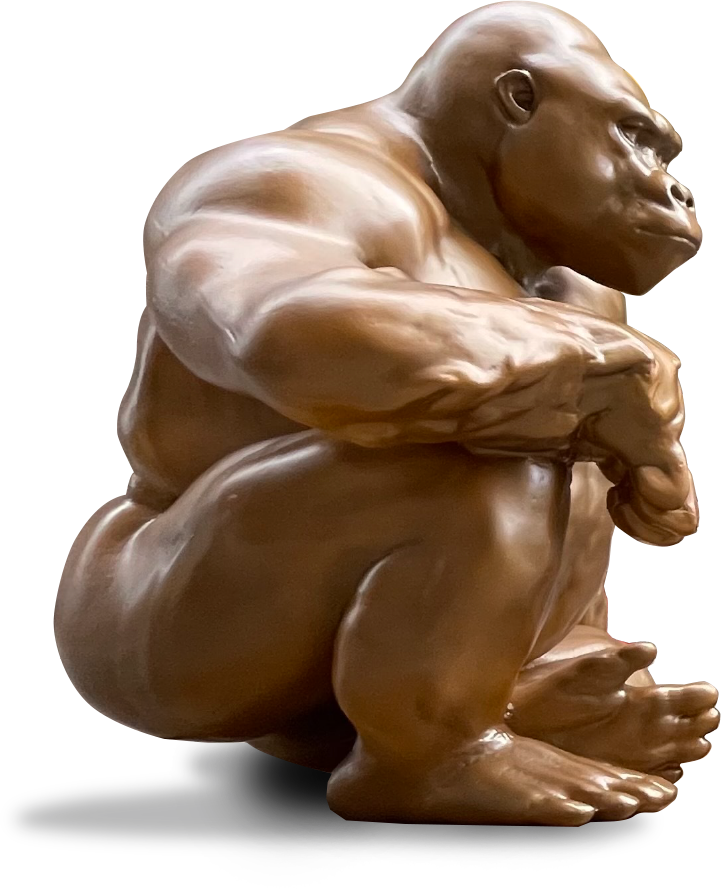 Together we can build something big.
At Outshaped, we create custom, larger-than-life 3D art in any shape you can dream up. And when we say any shape, we mean it: Whether you need a scaled-down dinosaur, a massive mascot or a shoe big enough to row like a canoe, Outshaped can make it happen.
You dream it. We can build it.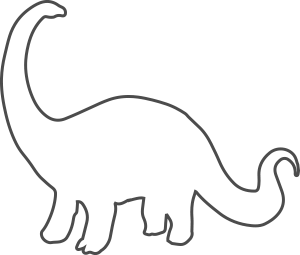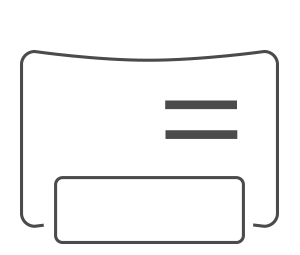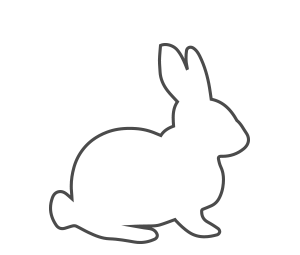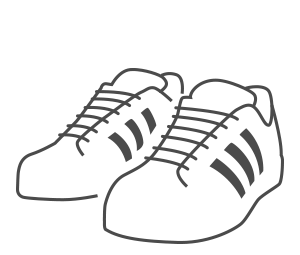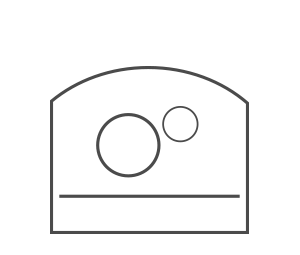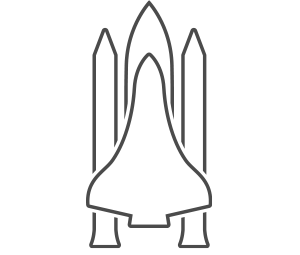 Our Process:
Concept to 3D
We get a lot of stuff in the mail. Clay models, 3D printed parts, and pencil sketches. We don't need a full blown detailed model to get started. Draw it up. Send it over. We'll take care of the rest.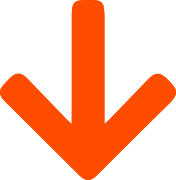 Free Digital 3D Scanning
Once we scan your object and have a 3D digital model to work with, we can scale it, modify it, or make a negative mold.
Quick Approval
Send a 3D preview to your client for approval.
Easy Modification
Changing your object is easy with simple tools.
Made Fast
Our average project is delivered within 10 days.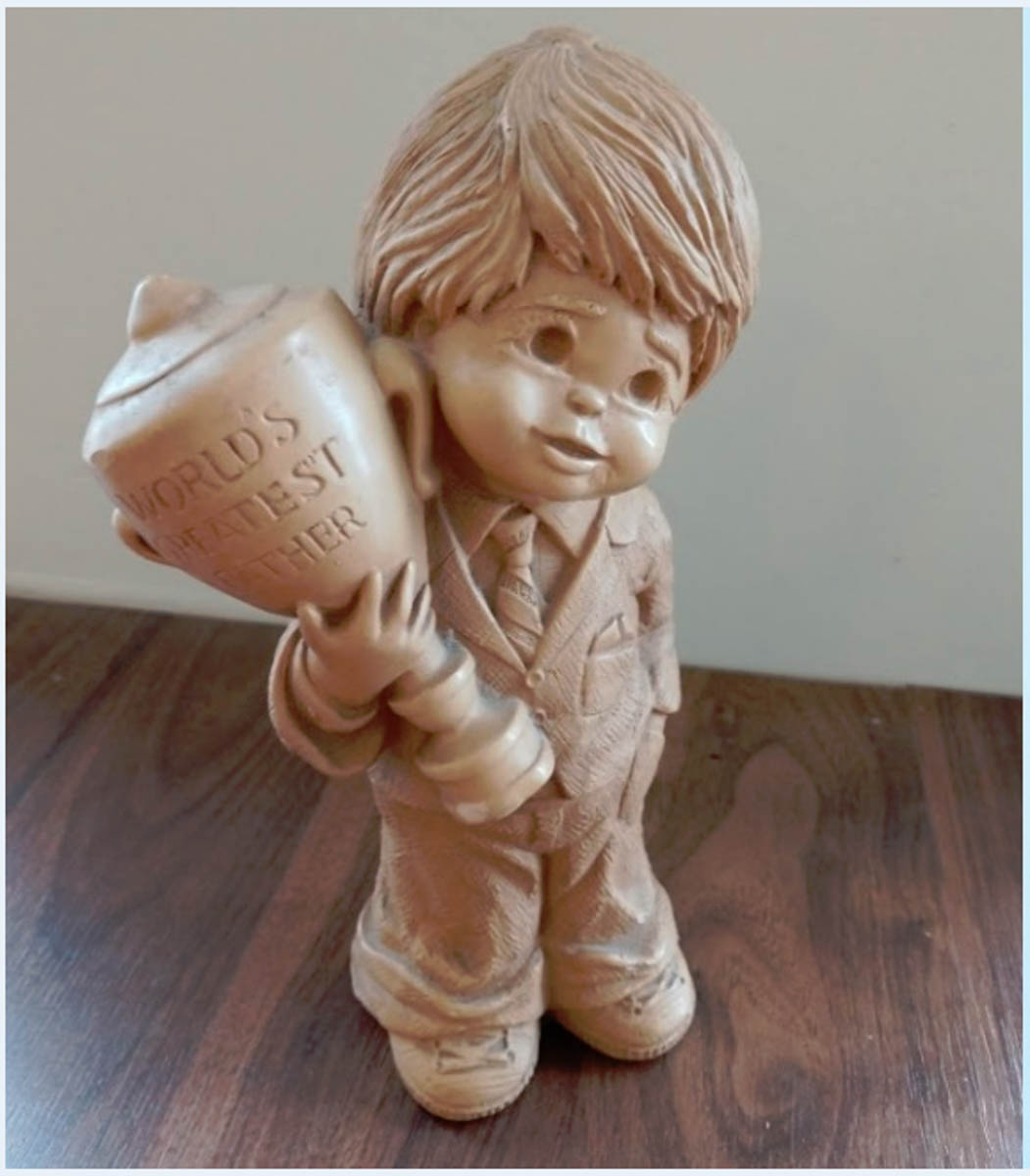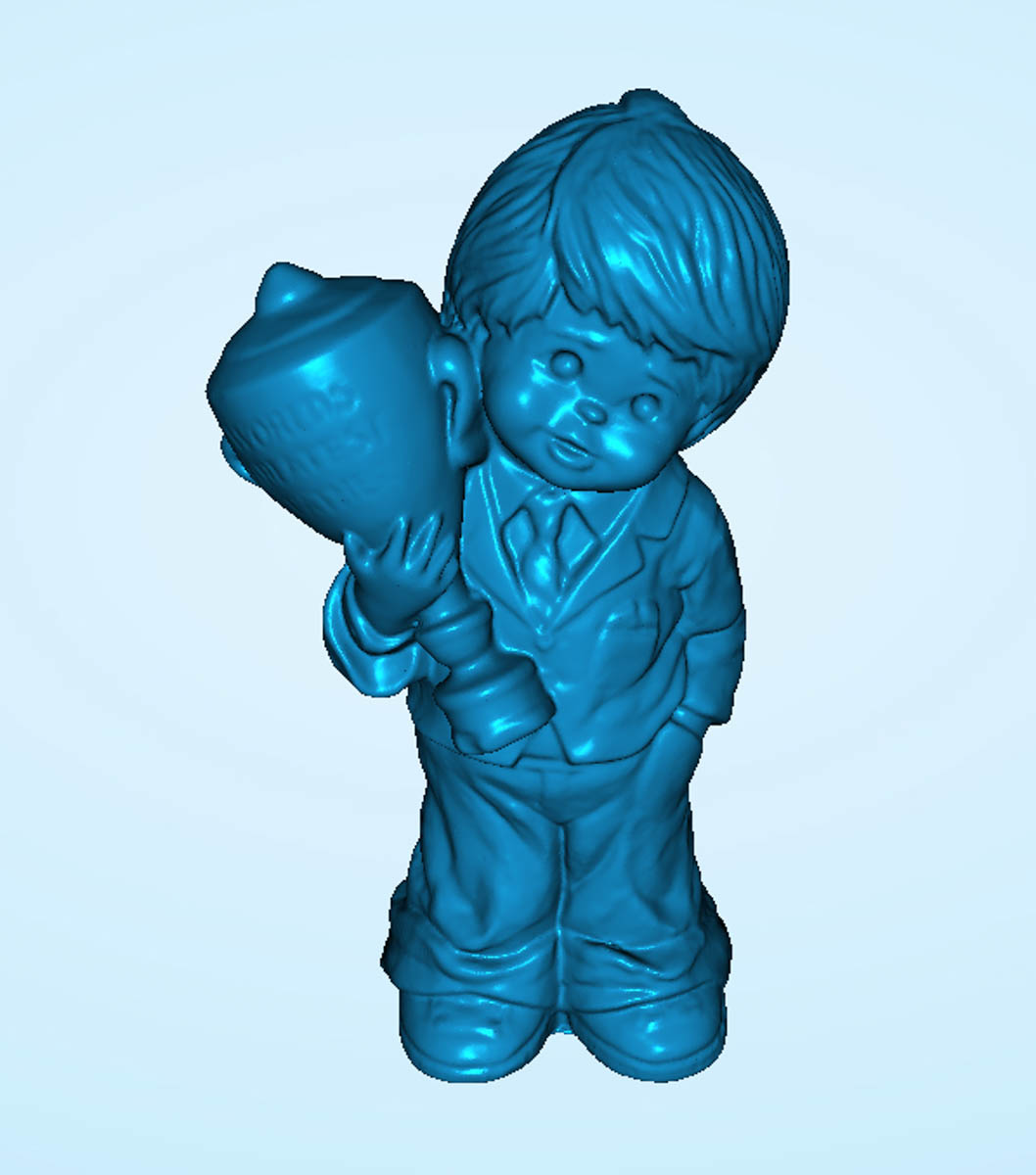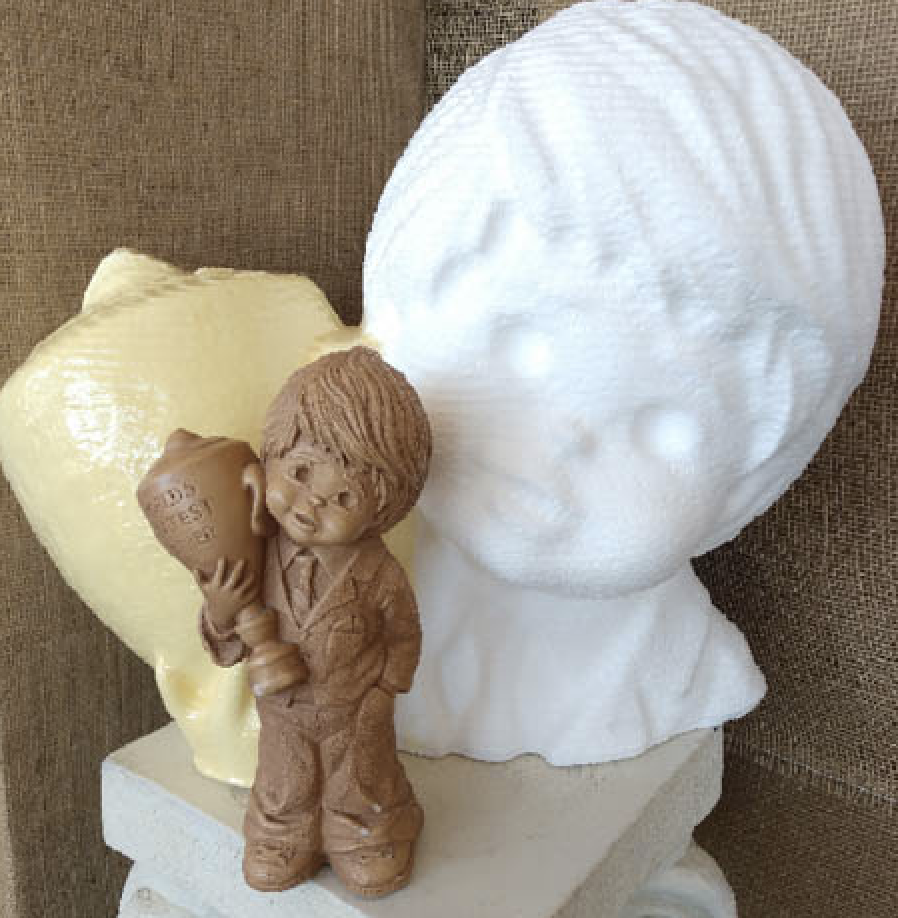 We treat others the way we want to be treated: Straightforward, clear, honest and responsive throughout every stage of a project. At Outshaped, it's not just your finished project that will impress—our service will, too.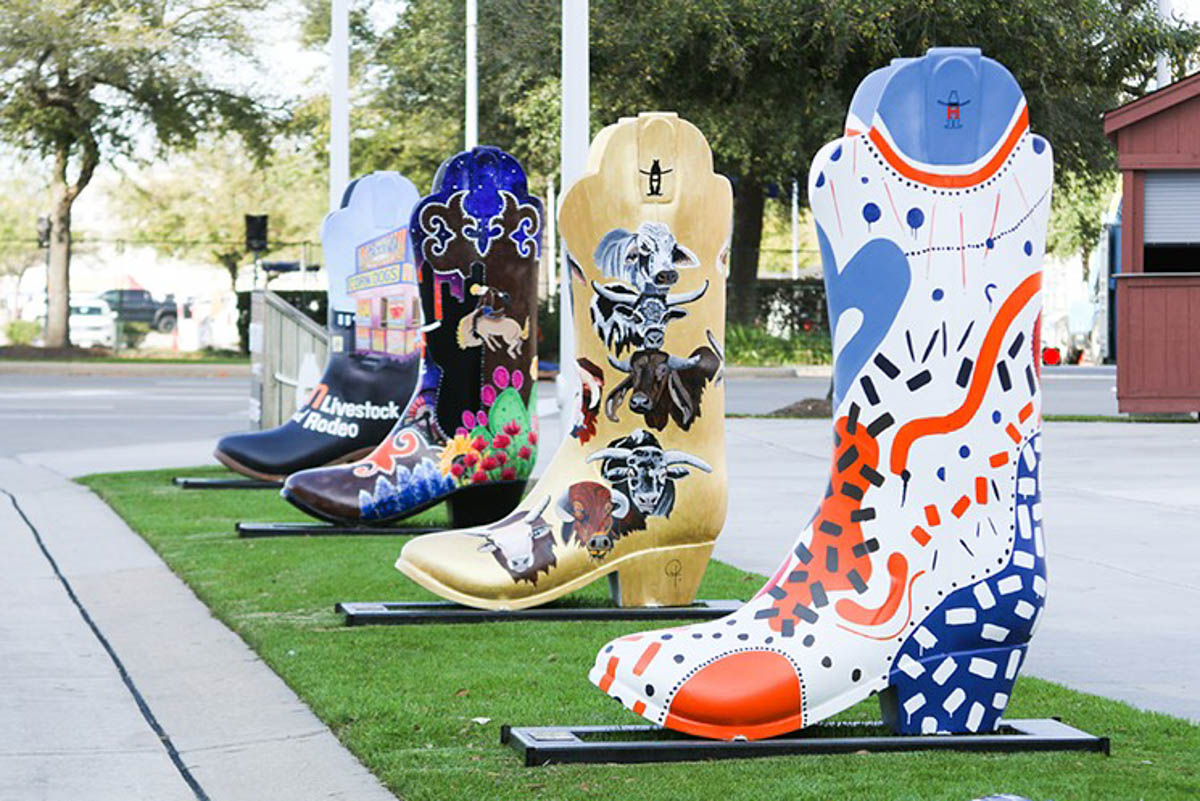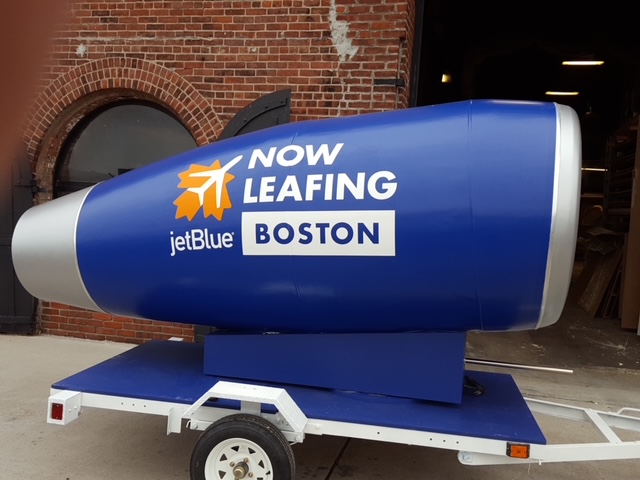 Unlimited Scalability
Big? Complex? No problem. We'll figure it out for you.
Fast Turnaround
Our speed is our strength. Our average project is delivered within 10 days.
Flexible
There are a dozen ways to make what you need. We'll recommend the best options based on your timeline, budget and application.
Weather-Proof Options
Make a statement outdoors! We offer materials that are weather-resistant, durable and long-lasting.
Environmentally Conscious
Most of the materials we use are recycled.
Build your instagram moment.
Content worth engaging with. Make it part of a space, event, or just something worth taking a picture with.