Time saved is money earned.
We create quick, effective molds that do what you need them to do.
Let Outshaped save you time, money, and the hassle of hand-building and repairing molds. From one-off projects to long-lasting fiberglass molds, our custom capabilities mean Outshaped can make your mold in any shape you need, optimized for speed and quality.
Same-day quotes. Next-day manufacturing. We do it faster, better.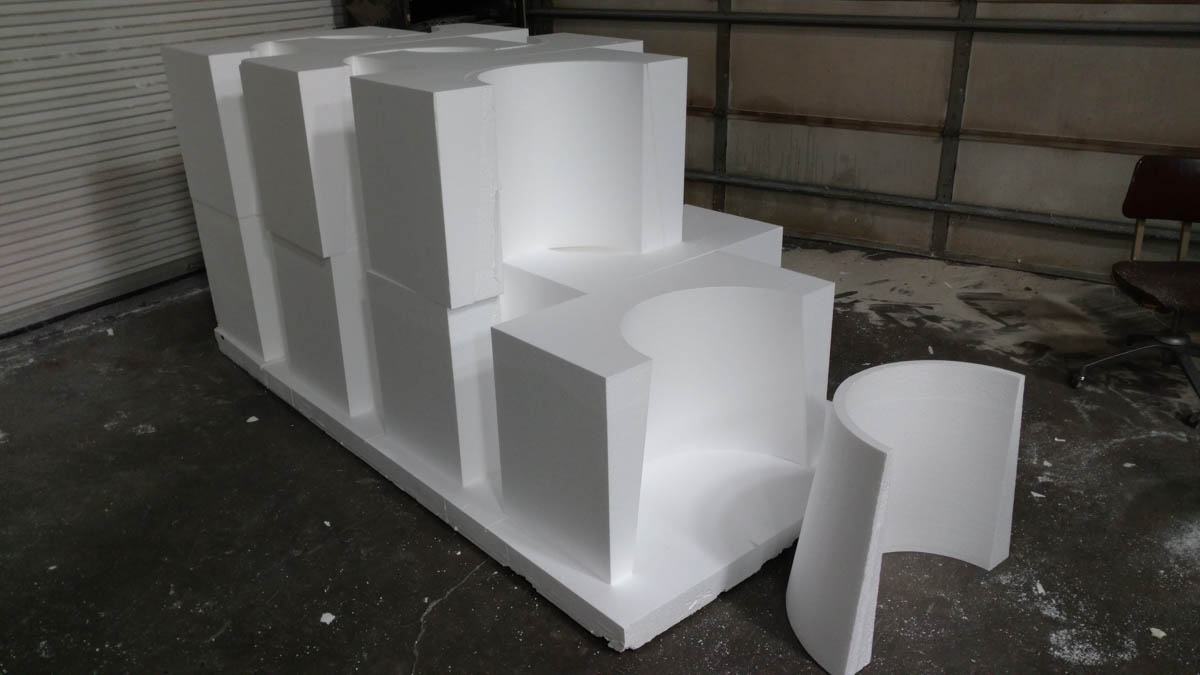 Unlimited Scalability
Big? Complex? No problem. We'll figure it out for you.
Fast Turnaround
Our speed is our strength. Our average project is delivered within 10 days.
Flexible
There are a dozen ways to make what you need. We'll recommend the best options based on your timeline, budget and application.
Your Place for Prototyping
Outshaped can bring your design to life. We've been creating concrete formliner patterns, fiberglass plugs and vacuum form molds since 2015. Forget about hand-building, repairing, and tinkering with your molds between every batch: We'll model it, machine it, and ship a seamless part right to your door. Whether you need a single-use, one-off mold or a durable piece you can use again and again, Outshaped has the flexibility and capability to make it happen.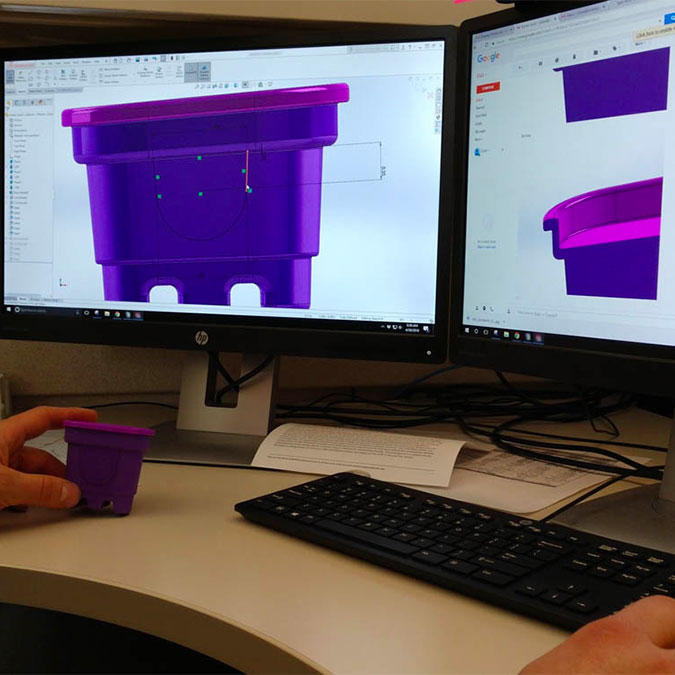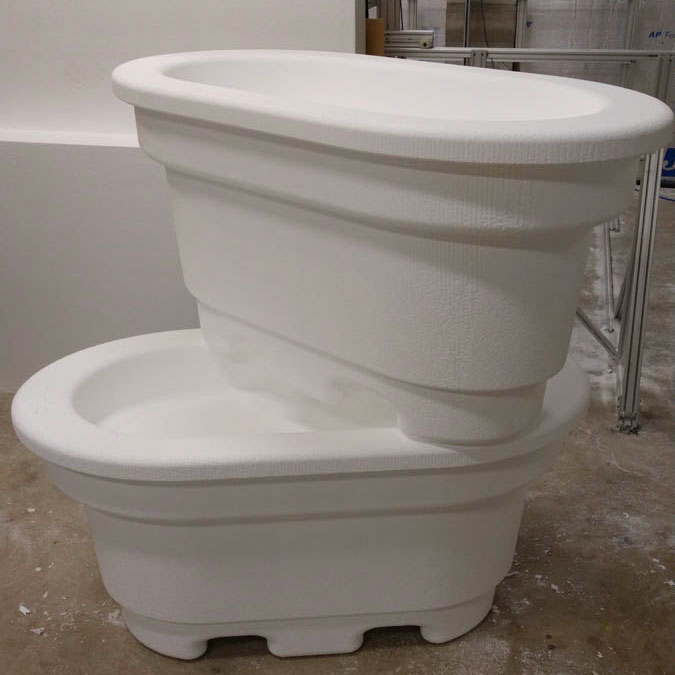 Custom molds provide you with any shape you need.
Outshaped creates 3D shapes for a variety of industries. Have a complex design? Need it big? Bigger than big? It's not a problem for the Outshaped team.
Our manufacturing projects typically consist of: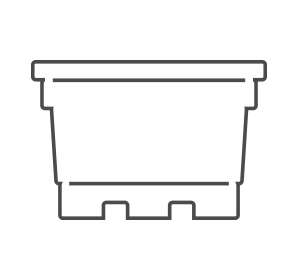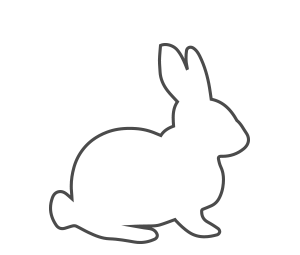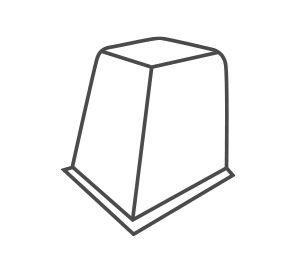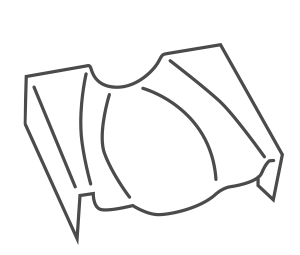 Fiberglass & Hand Layup Patterns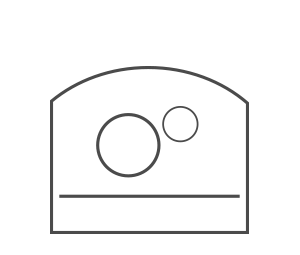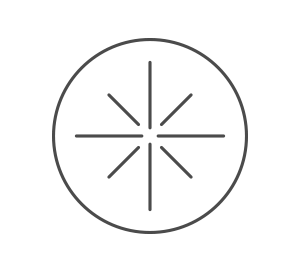 Save time in your molding process.