Fiberglass Molds and Tooling
Outshaped specializes in large parts.
Call it a buck, a plug, a pattern, or composite tooling, we'll make it ready for you to pull a great mold.
Quick, effective parts that do what you need them to do.
We're simple to work with, just tell us what you need. We'll make the mold, make the pattern, handle finishing, or anything in between. 
We'll quote it today, and make it tomorrow. That's what makes us unique.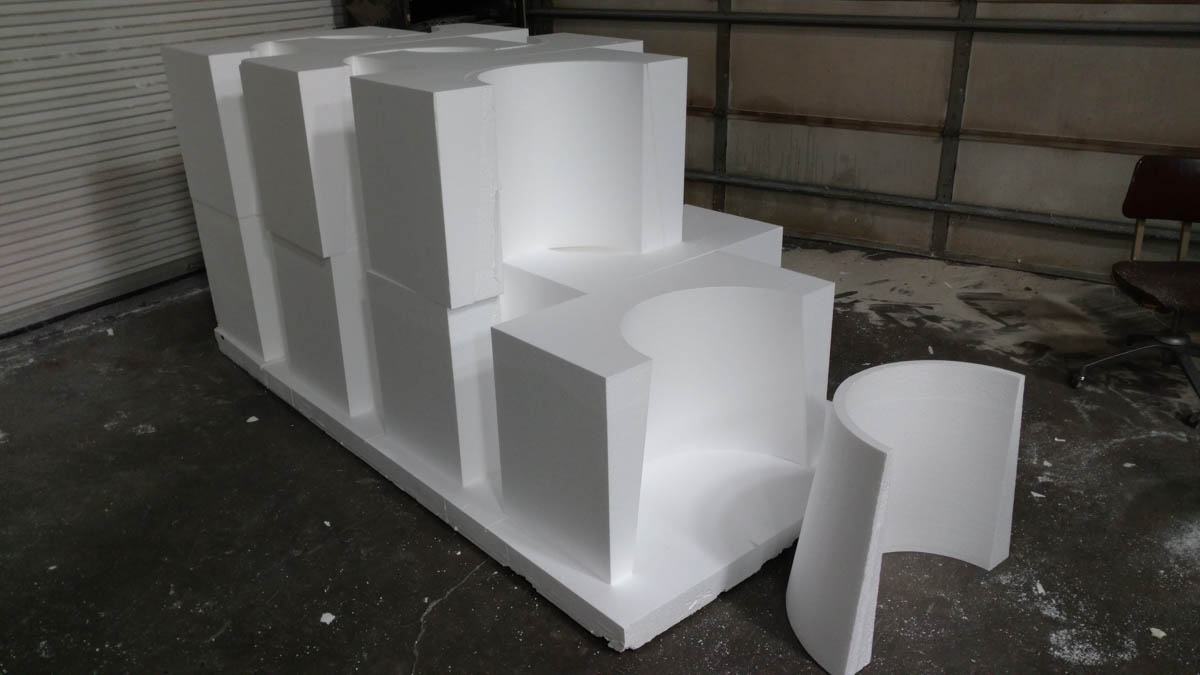 Big
We're set up for large parts and huge projects, and that's all we focus on.
Quick
Our speed is our strength. Our average project is delivered within 10 days.
Easy
We'll figure out the best way to create your project, and keep you in the loop every step of the way.
Outshaped can make your parts according to the lifecycles you need. Quick EPS prototypes, mid-level Duratec primed HDU for short runs, or durable fiberglass you can use for high volume production.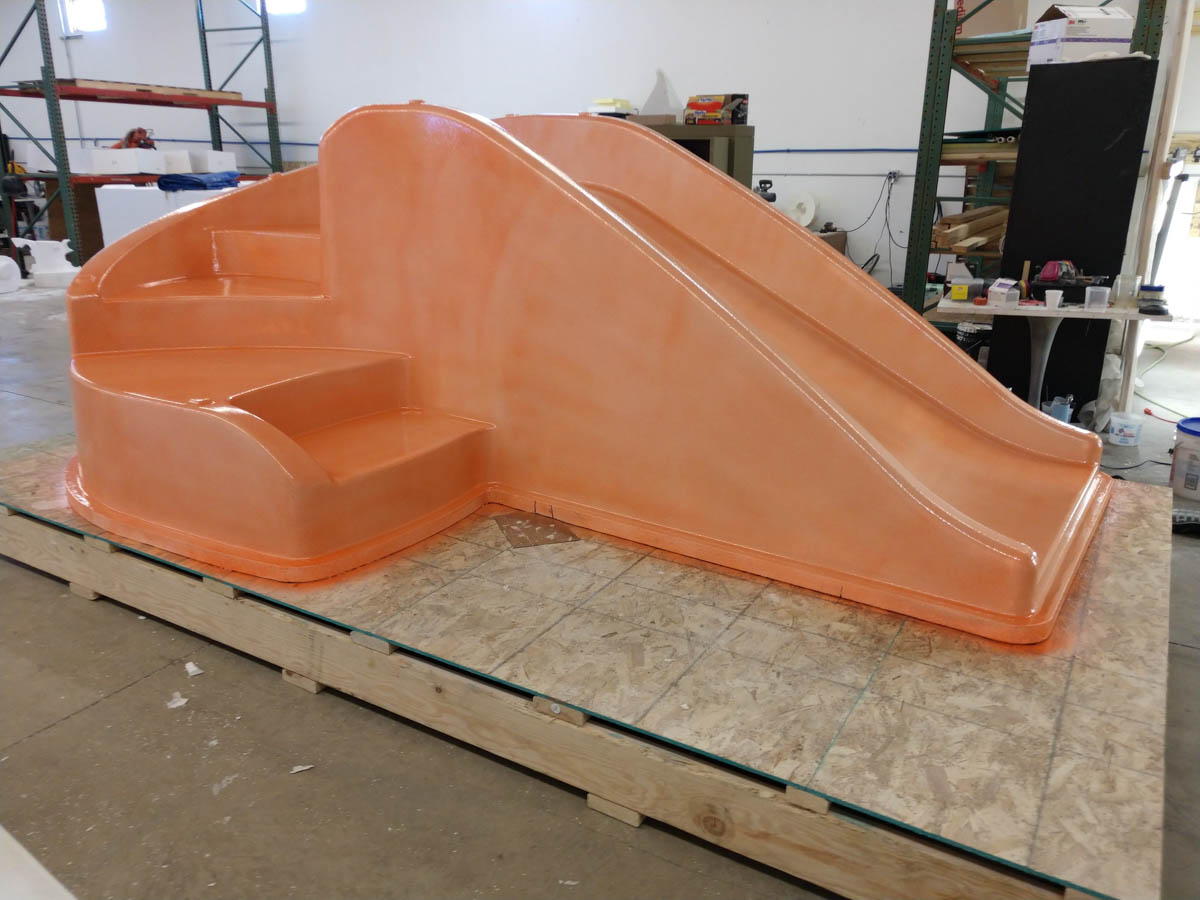 Custom molds provide you with any shape you need.
Outshaped creates 3D shapes for a variety of industries. Have a complex design? Need it big? Bigger than big? It's not a problem for the Outshaped team.
Our manufacturing projects typically consist of: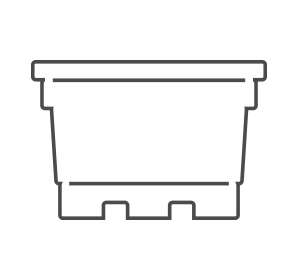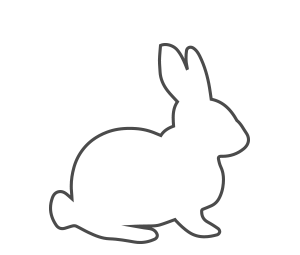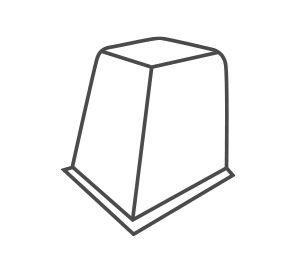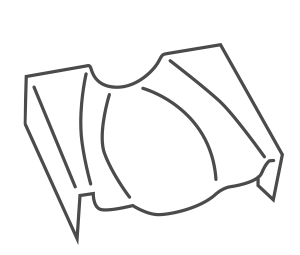 Fiberglass & Hand Layup Patterns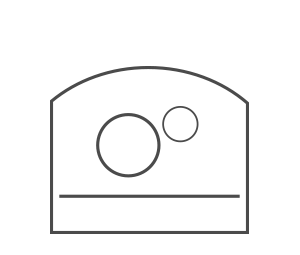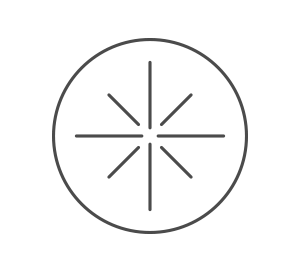 Save time in your molding process.