Make a statement with your statement.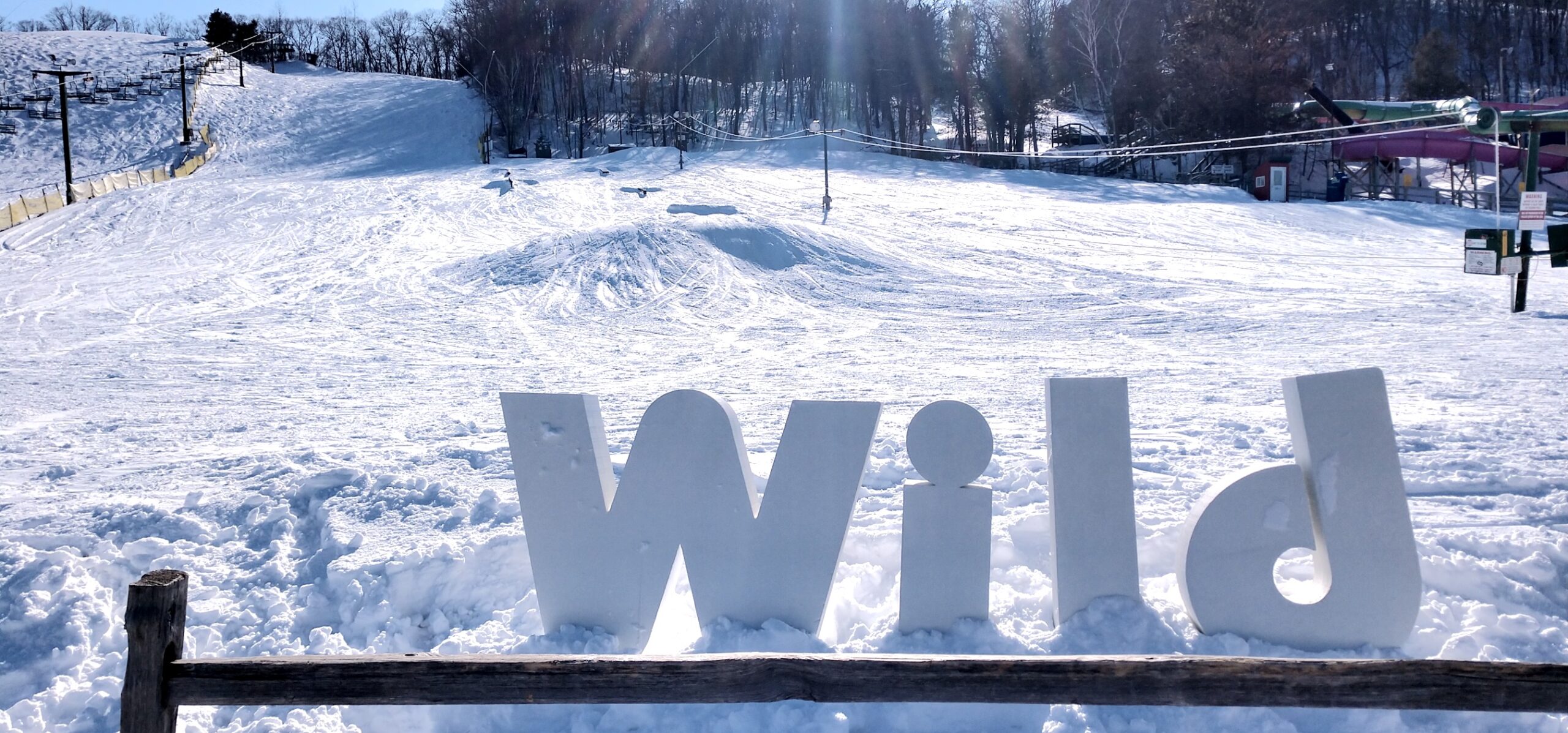 Grab attention with giant 3D letters in any size, font, color, and finish. We have easy standard options and custom options are unlimited!
Get your oversized letters exactly how you want them; we'll help you develop mounting, framing and all that tricky stuff.
If it's in an instagram comment, we can make it. Any symbol, emoticon, or special character off your keyboard can become a photo op.
Give us a challenge!
We've got great people here that can make any graphic into a 3D work of art.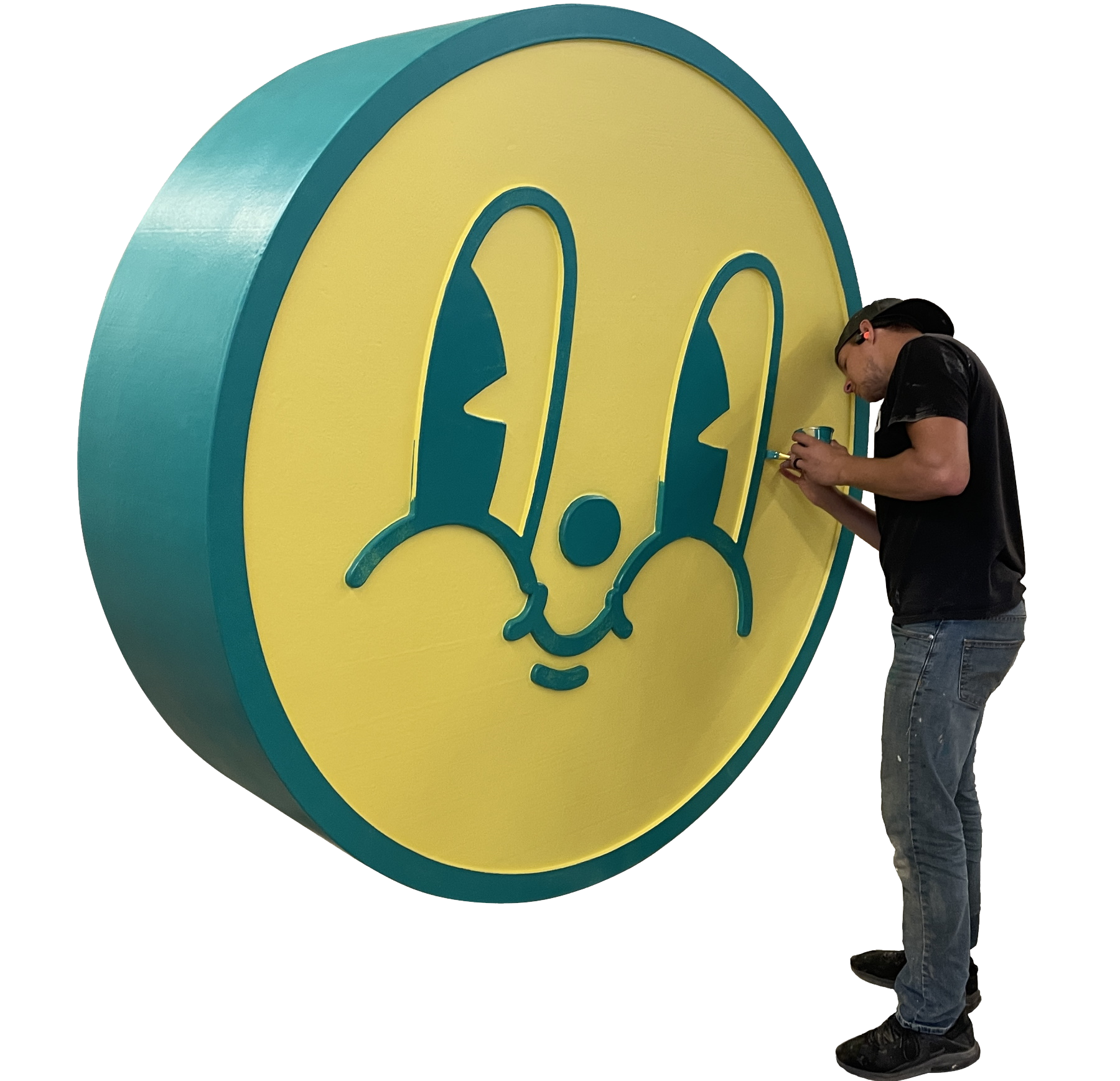 How do I get 3D letters?
Just give us the characters, a picture, or a decent description and we'll give you a quick cost.