People having fun making big things.
Outshaped started as a family run business, a couple of brothers playing with machines. At first we made sculpture cores for bronze artists. Today we work with dozens of superbrands, baseball teams, fiberglassers, and a bunch of other things we can't talk about for 365 days.
We have passion for our work and the people we work with—they design incredible things, we make them, and we have a blast doing it.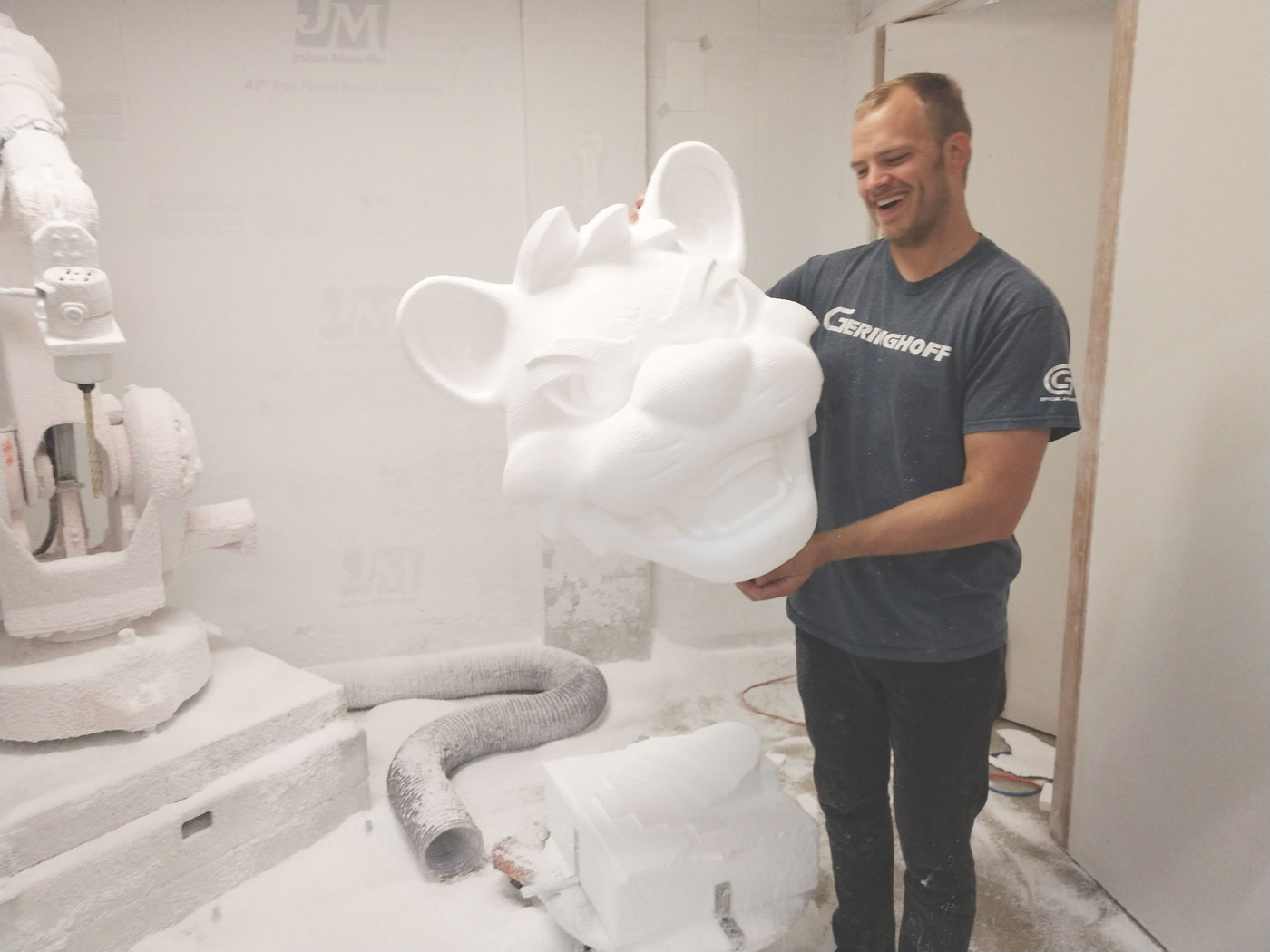 You'll be confident. From start to finish, we've got your back.
We see things most people don't.
When it comes to design, it's oftentimes not optimized for structure or cost. We find the best of both worlds to give you the engaging design you want while keeping it structurally sound and cost-effective.
We wouldn't do this if it wasn't fun.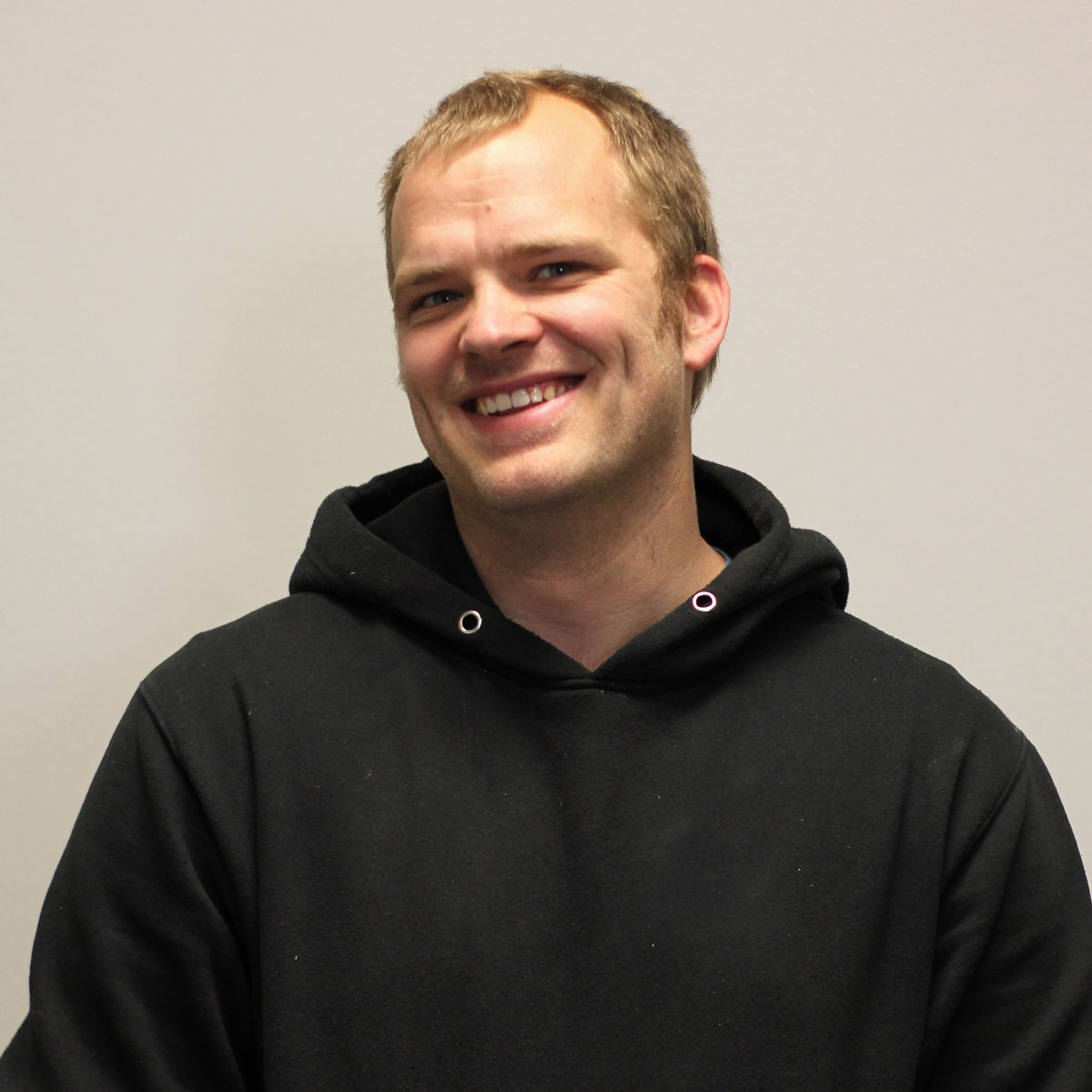 Karl Bekkala
MANUFACTURING
Discovered the inner workings of robots in college and got hooked on the crazy things you can make a machine do. Now he makes the machines do those crazy things to produce incredible shapes, forms, and designs for people. He's also our CBO (Chief Break Officer.)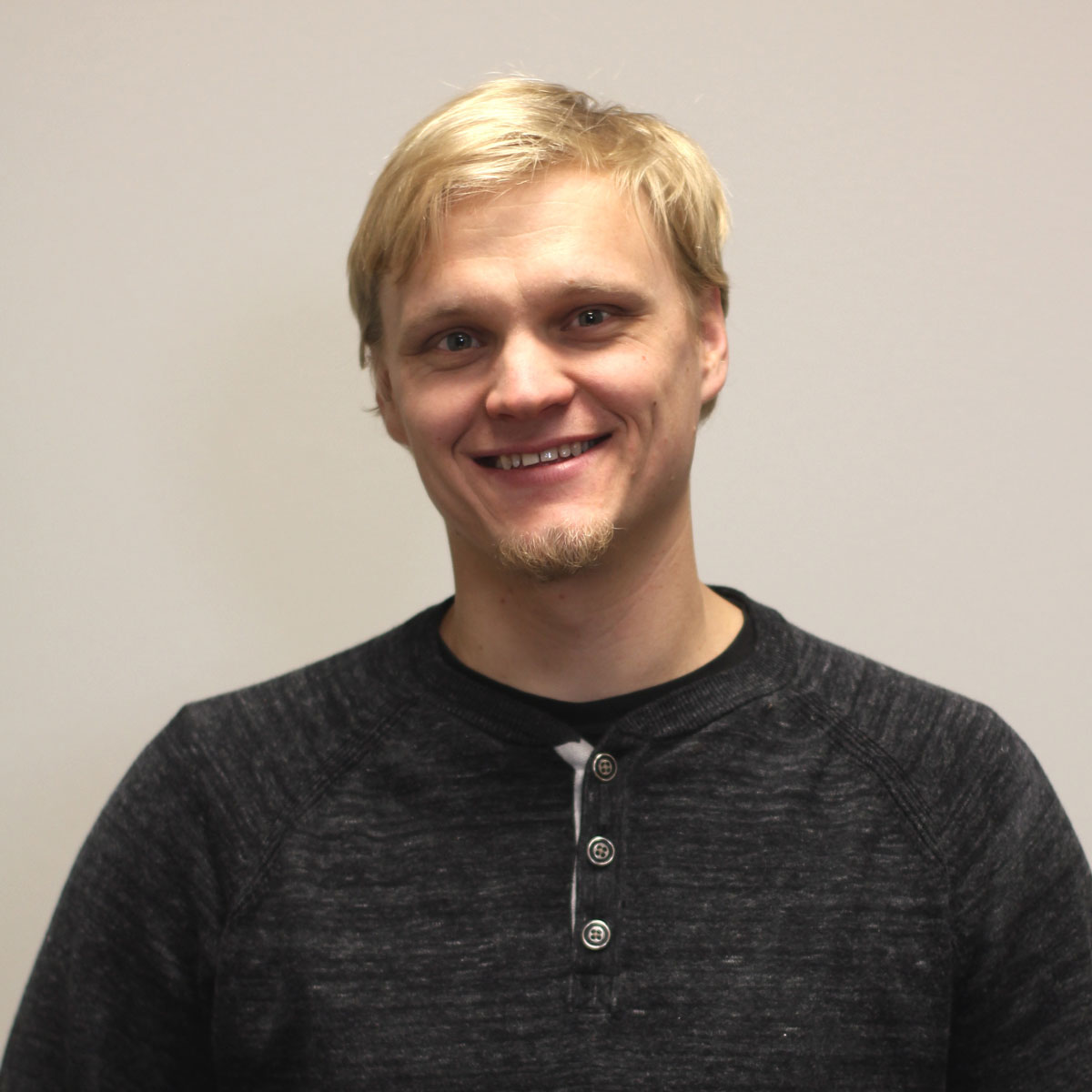 Eldon Bekkala
VP SALES ENGINEERING
Started his professional career providing CAD design for big manufacturing firms. At Outshaped, he is the crucial link between somebody imagining something big and bolting down the finished project.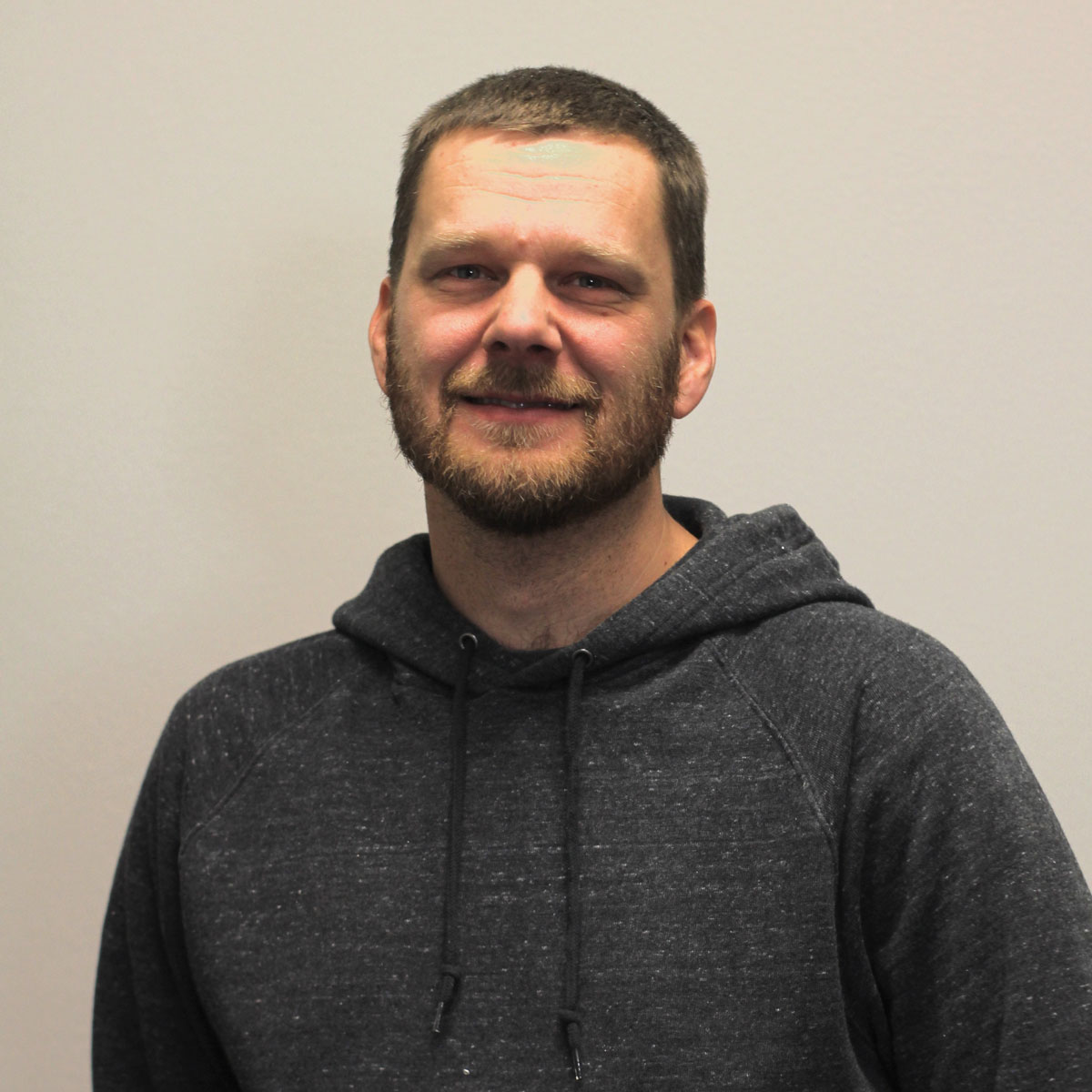 Wes Bekkala
PROJECT MANAGER
Pedaled the bike at a corporate manufacturer for a decade, then took his fantastic project management skills to a place that needed them (and encouraged him to create even more.)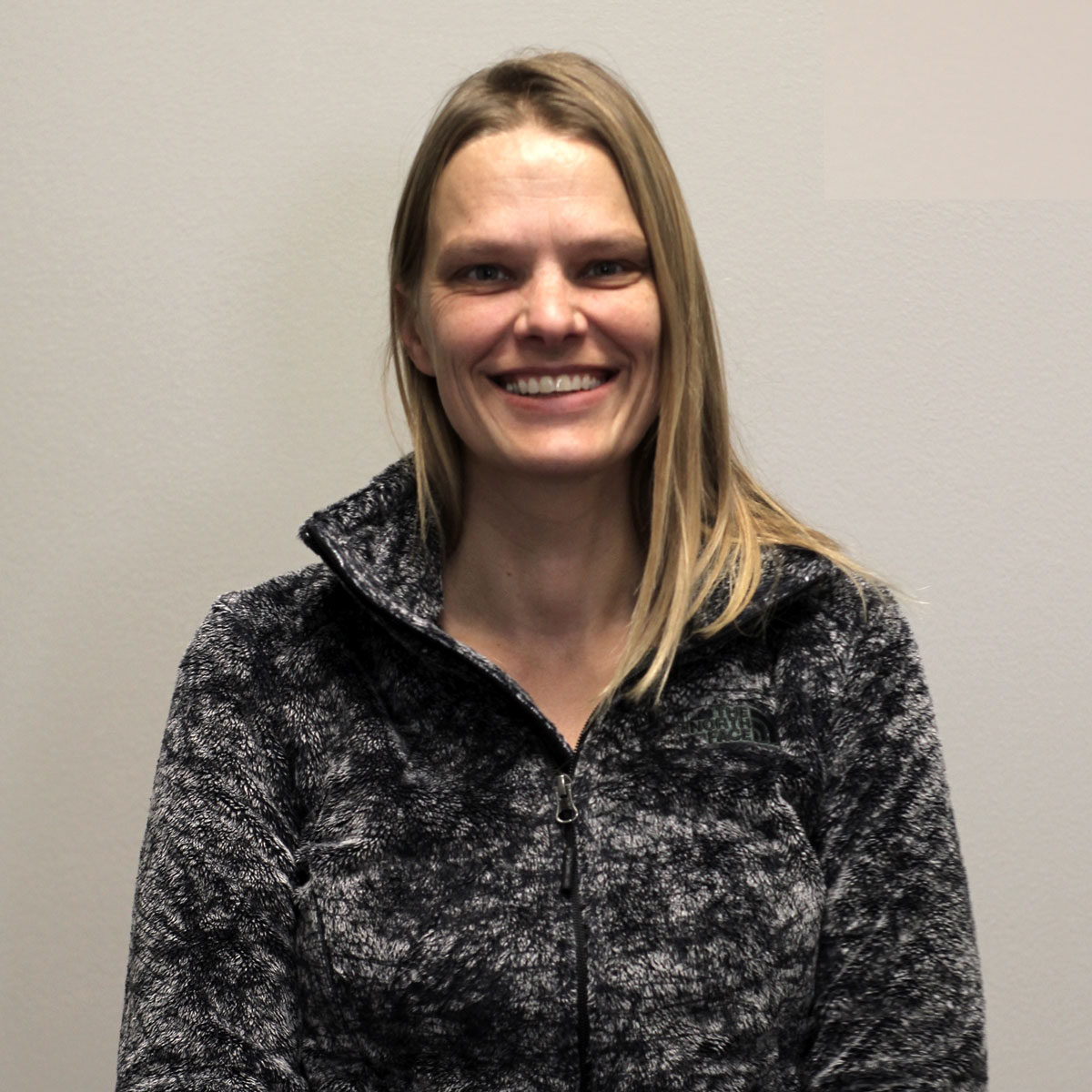 June Asplin
ARTIST & ACCOUNTING
Thanks to legit painting skills and a fascination with organic shapes and unusual mediums, a creative niche was filled with a ton of passion. And she's really good at doing the numbers too.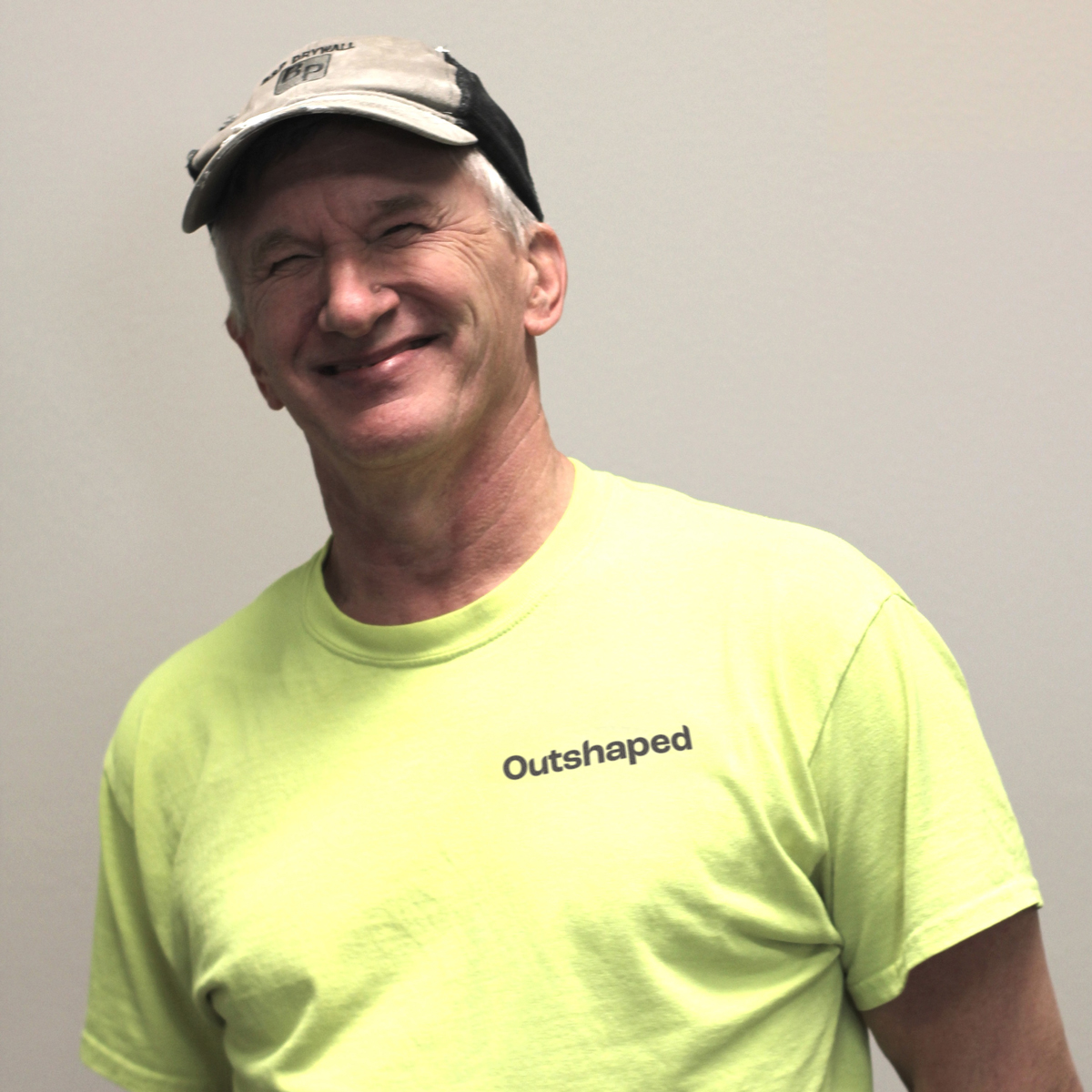 Bob Anderson
ARTIST
An original letterhead with a library of classic sign-painting tricks up his sleeve, he can do everything from hand-lettering to gold leaf inlays and more. He's a modern-day renaissance man whose passion for art brought him into the 3D display industry. Hand painting, intricate airbrushing, and meticulous detailing make his work stand out.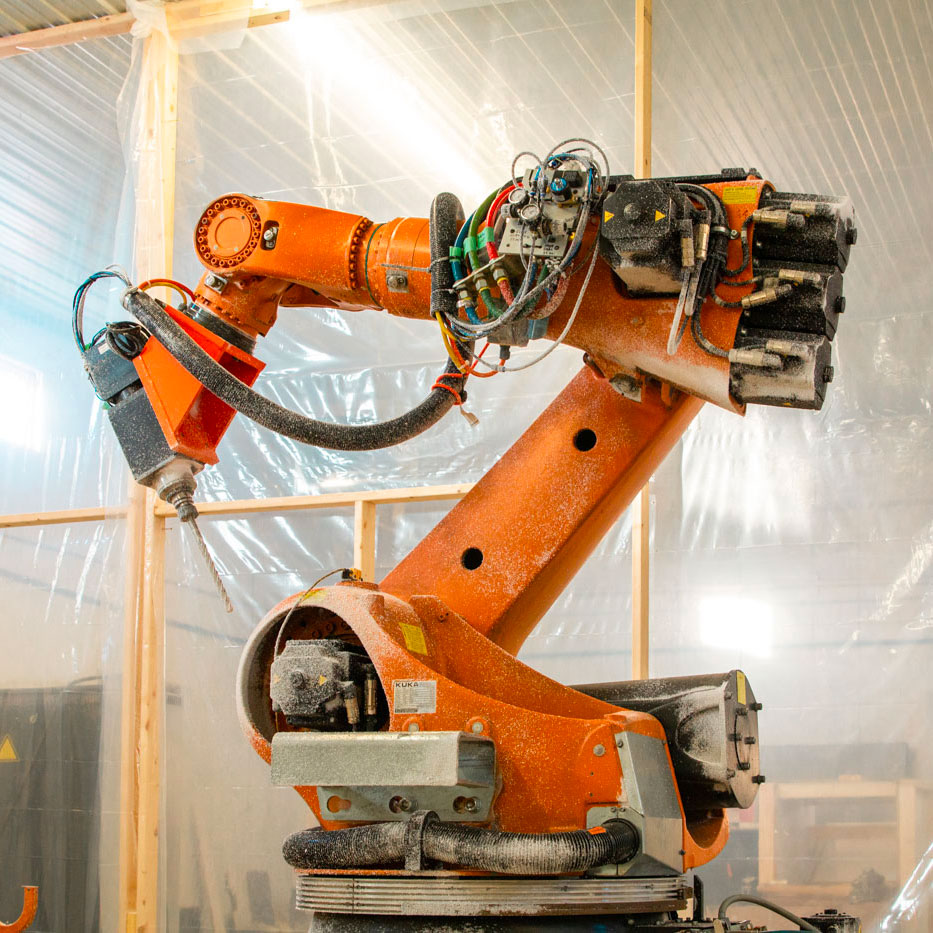 Beep Boop
MANUFACTURING
Always waiting for another reason to wiggle around the way robots do. It's a part of the family, except for lunch time, which it politely declines.
Contact us to discuss your next project and get a free quote.