Wonky shapes, square shapes, we've made them all. Our crew loves shipping out eye-catching beauties, molds with a super smooth finish, and anything else that's satisfying to make.
We partner with a strong network of material suppliers, painters, studios, and prop shops to get you what you need.
If it's a big shape, we can make it happen!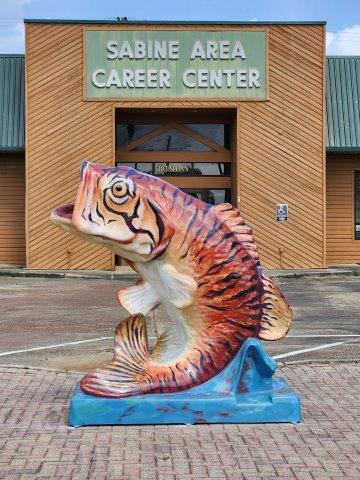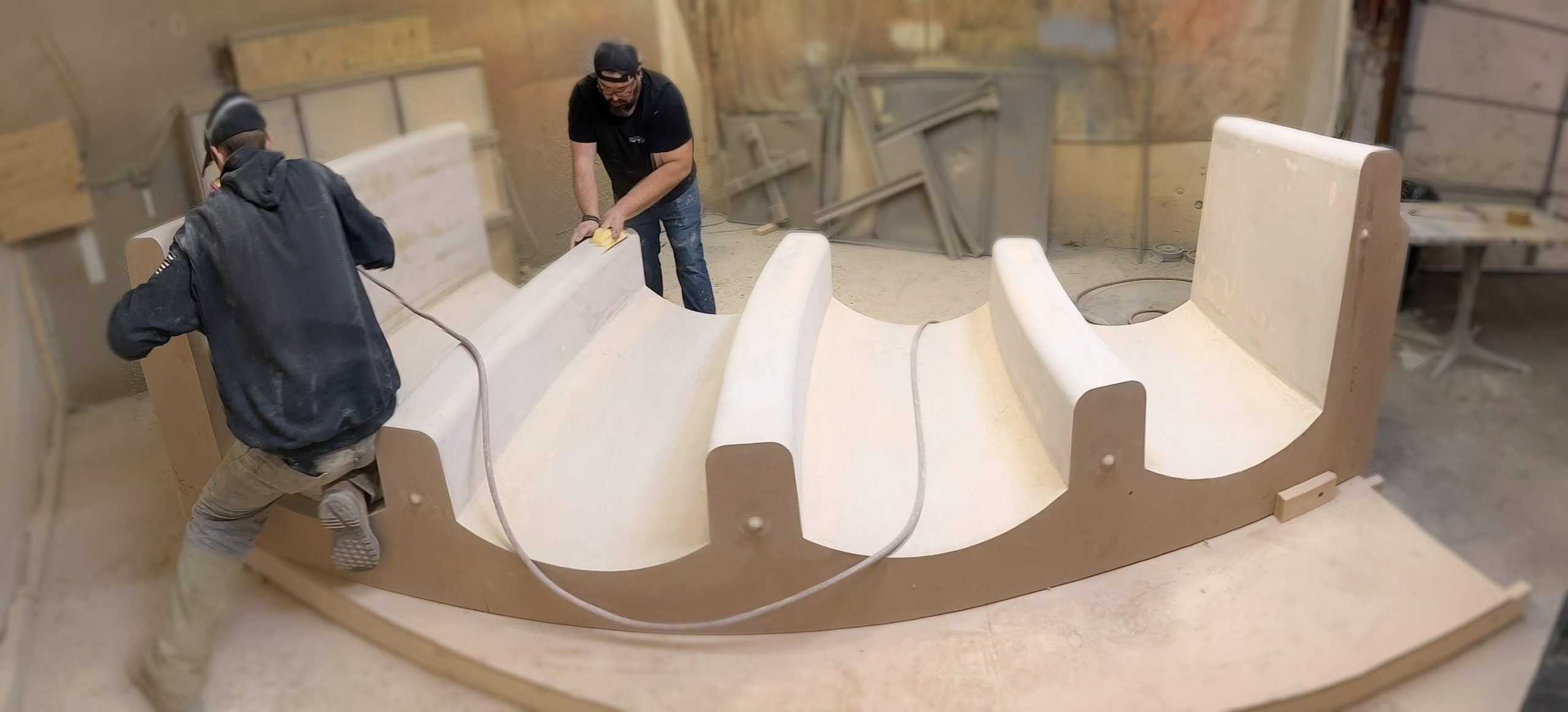 We're the best tool in your toolbox. Our process is quick and easy, gives you a useful quality piece, and keeps you moving on the rest of your project.
You need fast quotes and simple answers.
This is where you get them. Big shapes. Global companies.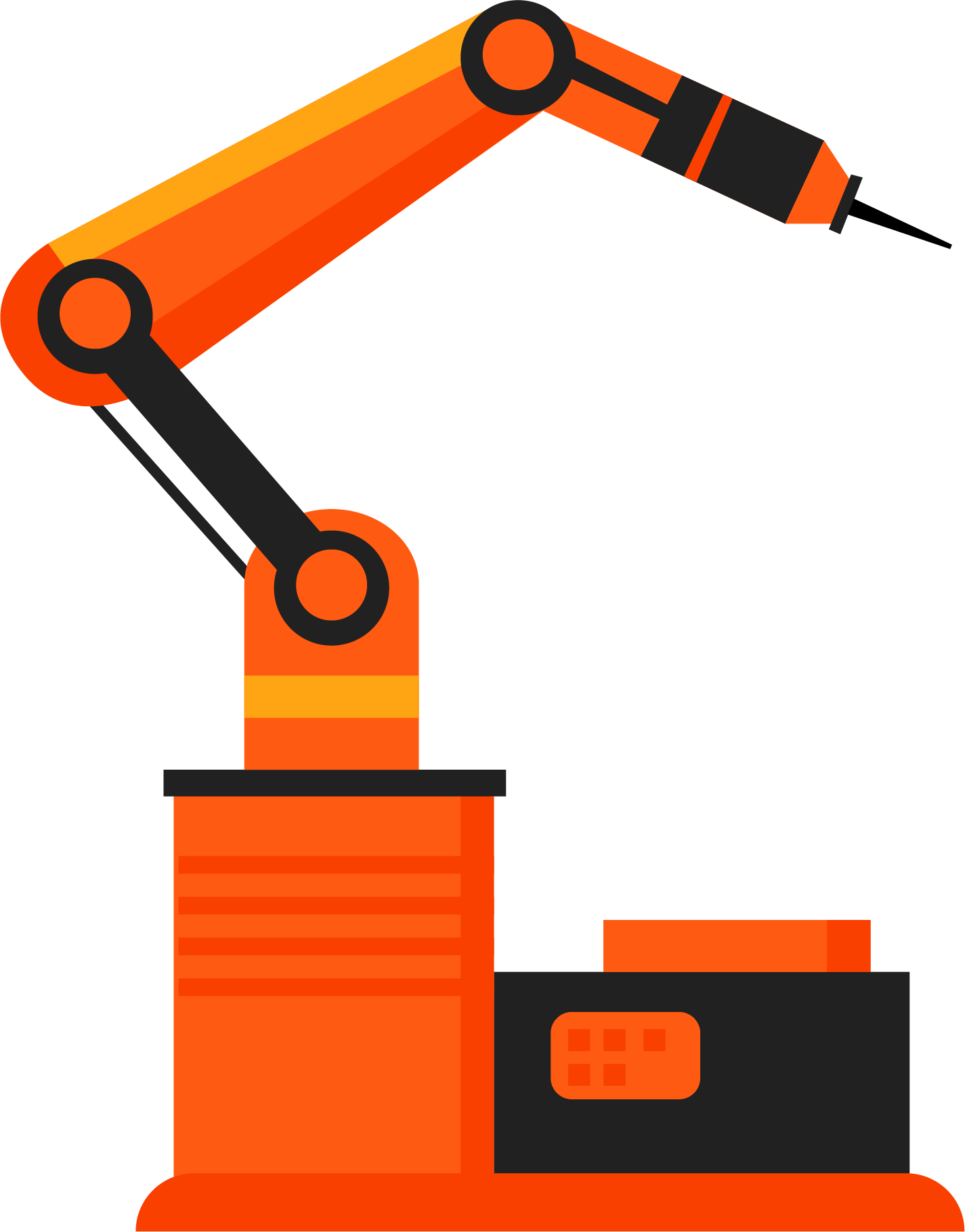 Made right, or we'll make it right.
Our process is quick and proven to deliver, project after project. If something's not right when it shows up, we'll work with you to correct it. 
We help you make displays people will love.
Whatever it is, we've probably already made one, and can make yours the same way.
The easy way to make big shapes.