Let's bring your ideas to life.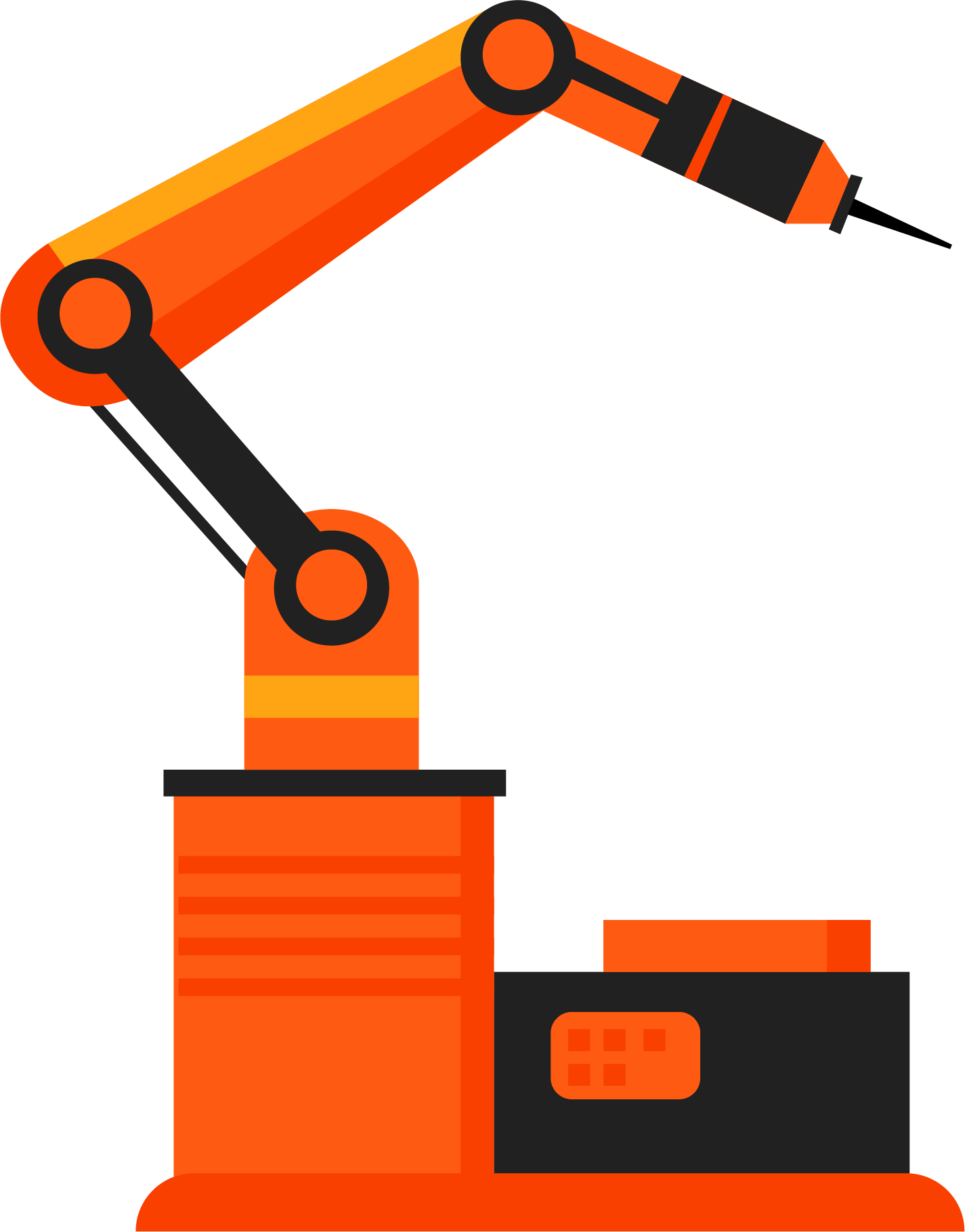 Contact us
Have a question or need a quote? Contact our office or send us a message.
Outshaped, LLC
Dassel, Minnesota
This is where you go big.
We make big parts from big ideas. If you're looking for pricing, send us a message on our quote page to save time.