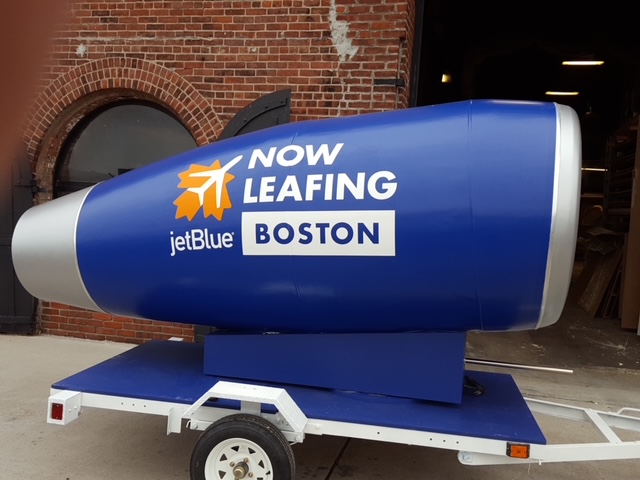 Make it Big. Fast. Simple. 
We're the best tool in your toolbox. Our process is quick and easy, and lowers your input cost. You can make your projects a better way.  You need fast quotes and simple answers, and this is where you get them. Big shapes. Global companies.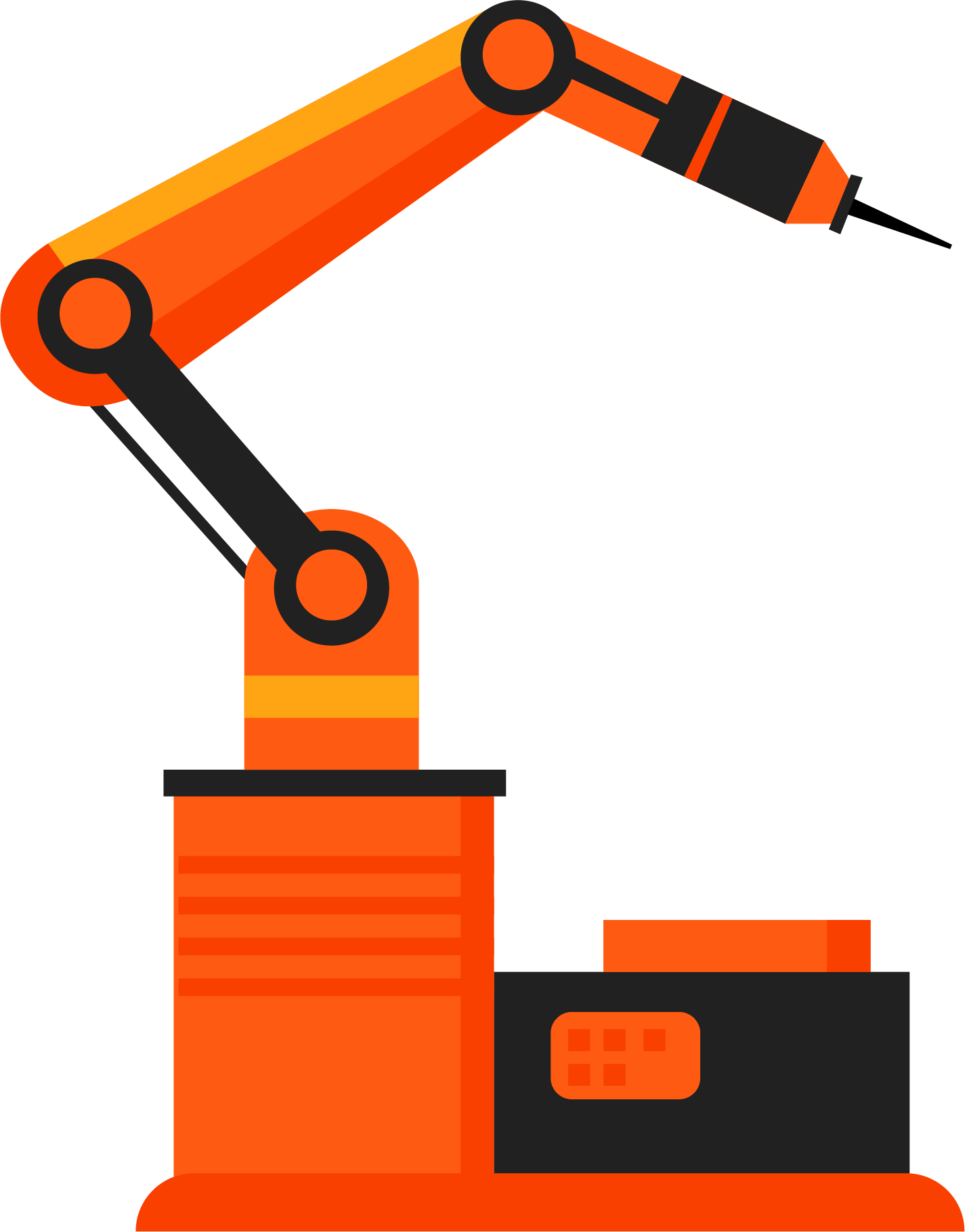 The fastest lead time in the industry.
You're in a fast-paced world. Take back months of production time! Our process is quick and proven to deliver, project after project.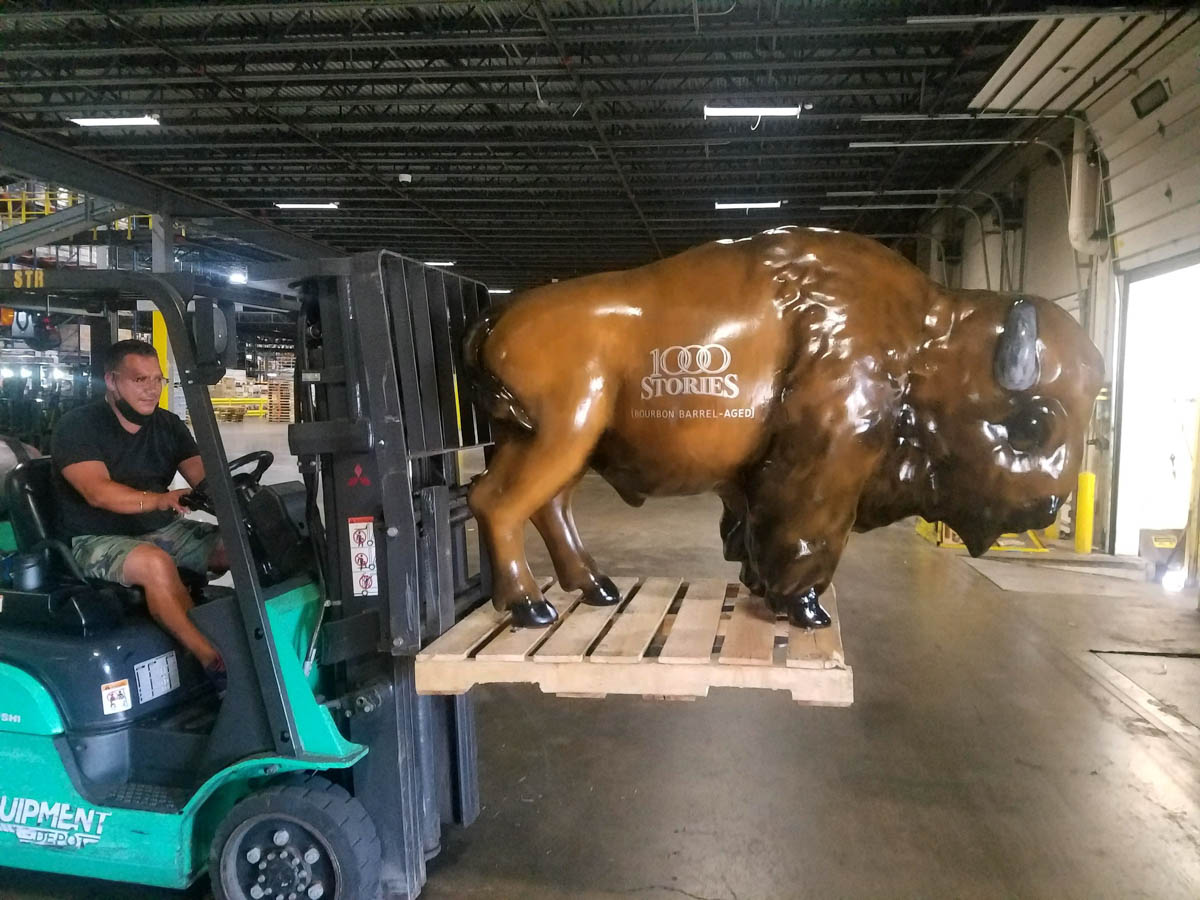 Wonky shapes, square shapes, we've made them all. Our crew loves shipping out eye-catching beauties, molds with a super smooth finish, and anything else that's fun to make.
We love the process.
Artists, Engineers, Carpenters, doing what they love to do – on a bigger scale.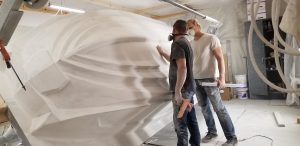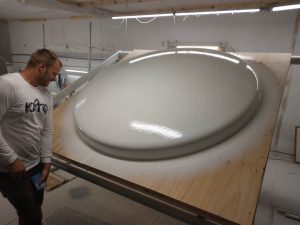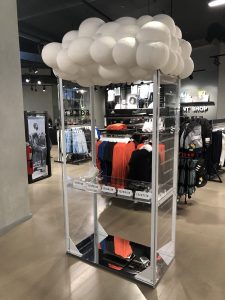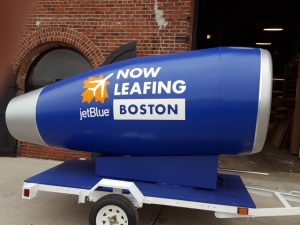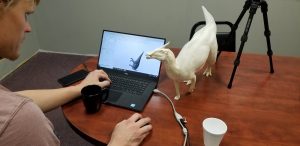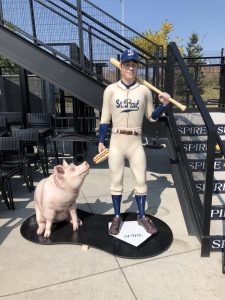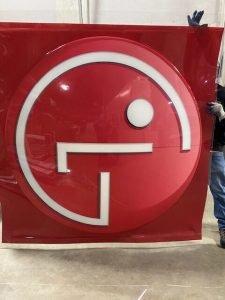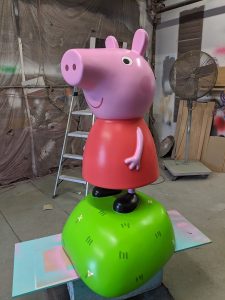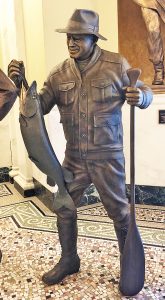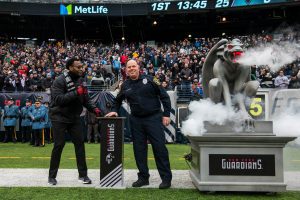 Your projects are tough. Let's make them easier.