Join the Outshaped Family
We like to help people go big.
Outshaped is not currently seeking people to join the team, but if this is your dream, shoot us a message anyway! When opportunity knocks, we answer.
Our core values
If you value the same things we do, you're a good fit and we want you here!
A career is a tool; we value ours, enjoy it and use it live a funner life.
---
The Golden Rule
We treat others how we'd like to be treated: with respect, honesty, and integrity.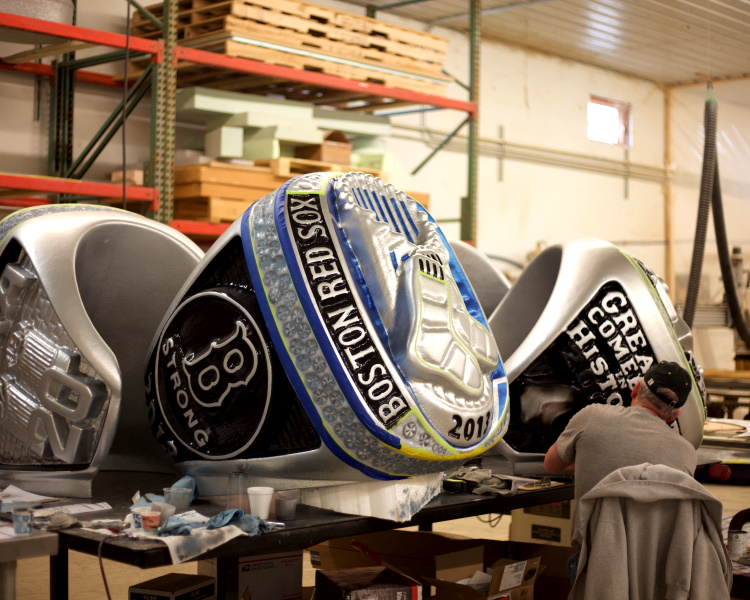 We do our best
We love devoloping good systems, and never skip steps. If we're going to do it, we'll do it right.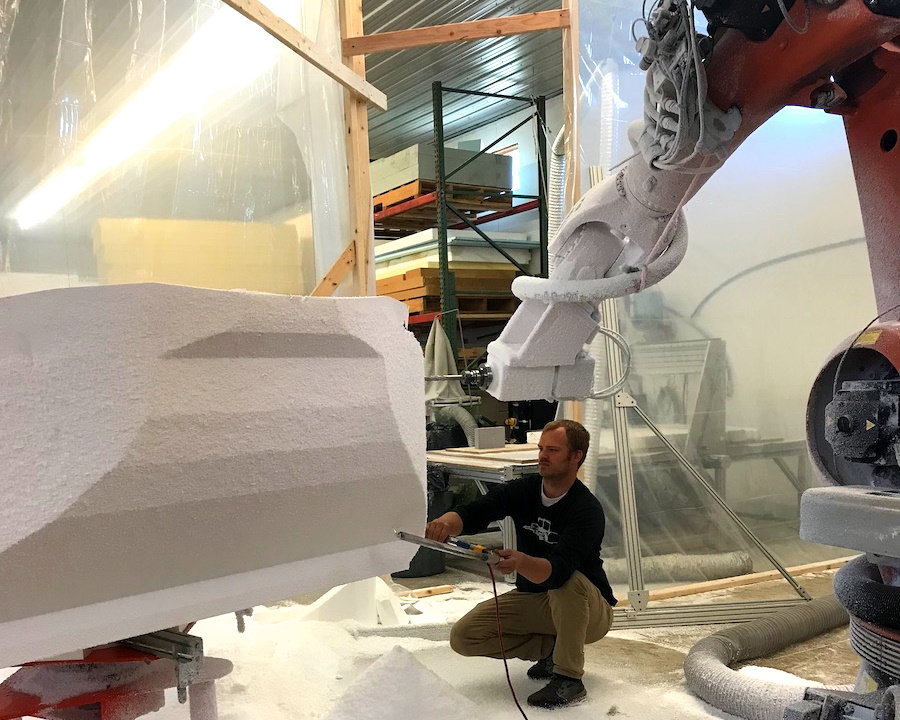 Teachability
There's a lot going on in this industry, and it's good to learn. We share what we know, and are open to other's experience.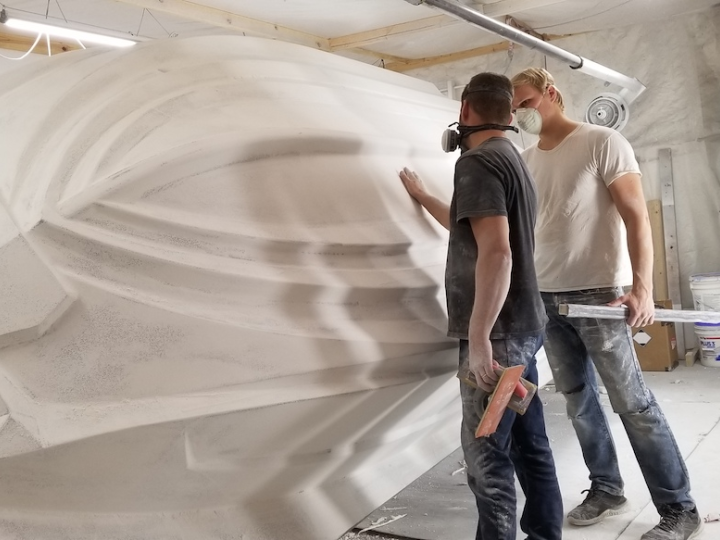 Team Focus
We accomplish more together. If one person is overloaded we step in and help.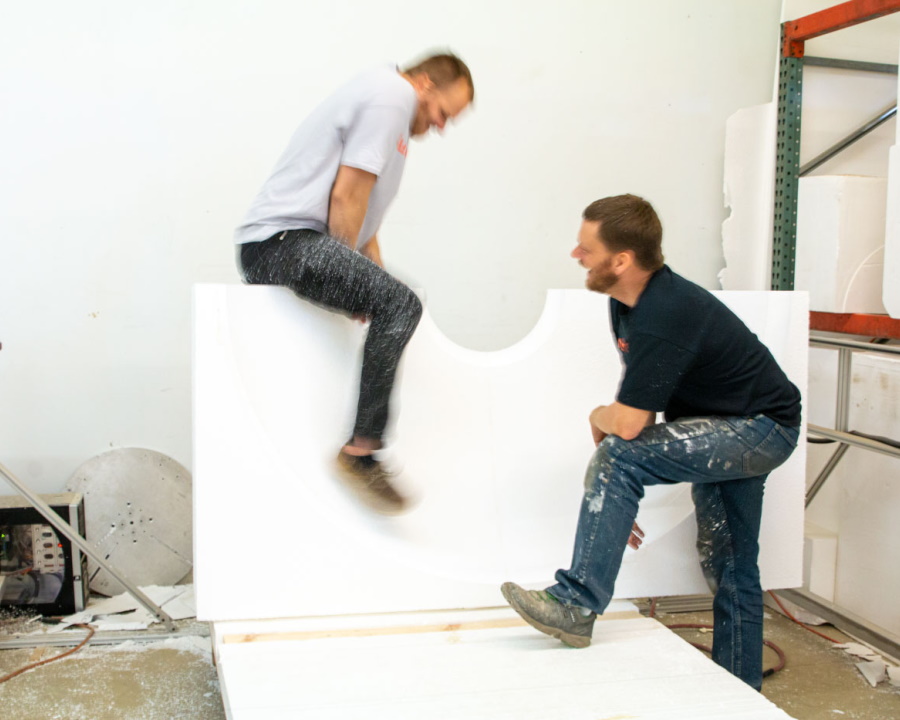 Communication
The key to any good relationship; we honestly communicate problems, solutions, and questions.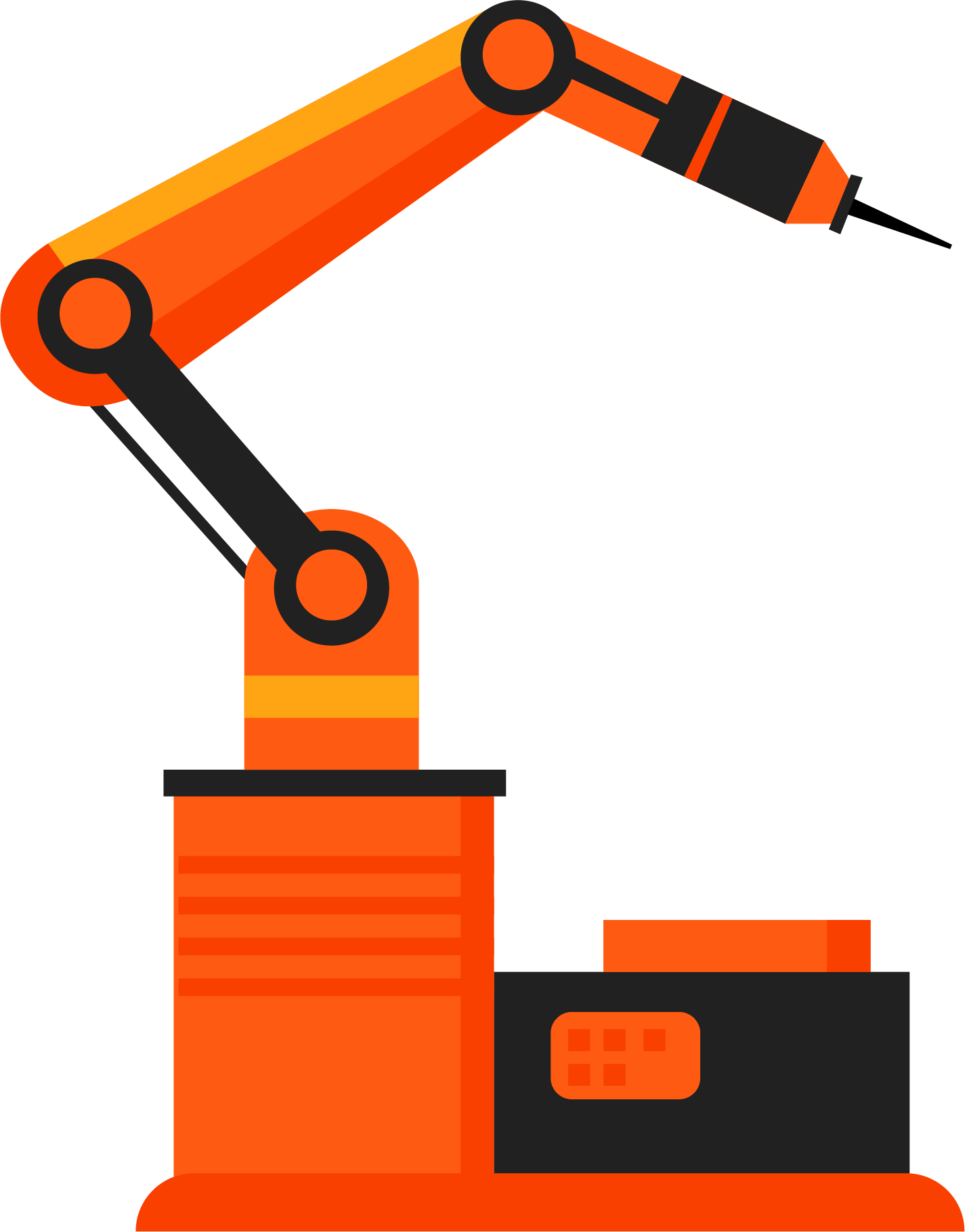 Feel welcome here?
Send your info. Let's talk! Maybe this is the career you've been wishing you had.
Outshaped, LLC
Dassel, Minnesota