Join the Outshaped Family
We like to help people go big.
CNC Hotwire
Every project starts on the hotwire! Take a 3D part or 2D drawing and create toolpaths around it with a couple of specialized cutting programs.
You should have a good handle on 3D space, picturing what a part looks from front/top/right, and understand geometric shapes.
 3-axis CNC
Operate several machines from a top-down approach, occasionally pinning parts or flipping them to machine from both sides.
Typically you'll be cutting 3D shapes like dinosaur bones in foam, sometimes 2D shapes like letters. You should have a good understanding of how to approach a part to get a nice surface finish.
Our core values
If you value the same things we do, enjoy improving, and are driven by accomplishment, you're a good fit and we want you here!
---
The Golden Rule
We treat others how we'd like to be treated: with respect, honesty, and integrity.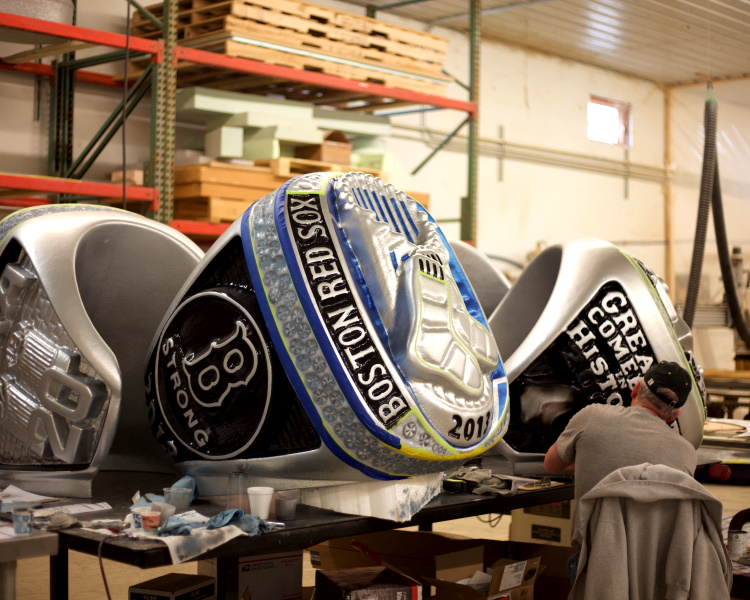 We put our name on it
We love devoloping good systems, and never skip steps. When we're done with a project, we're happy with how we did.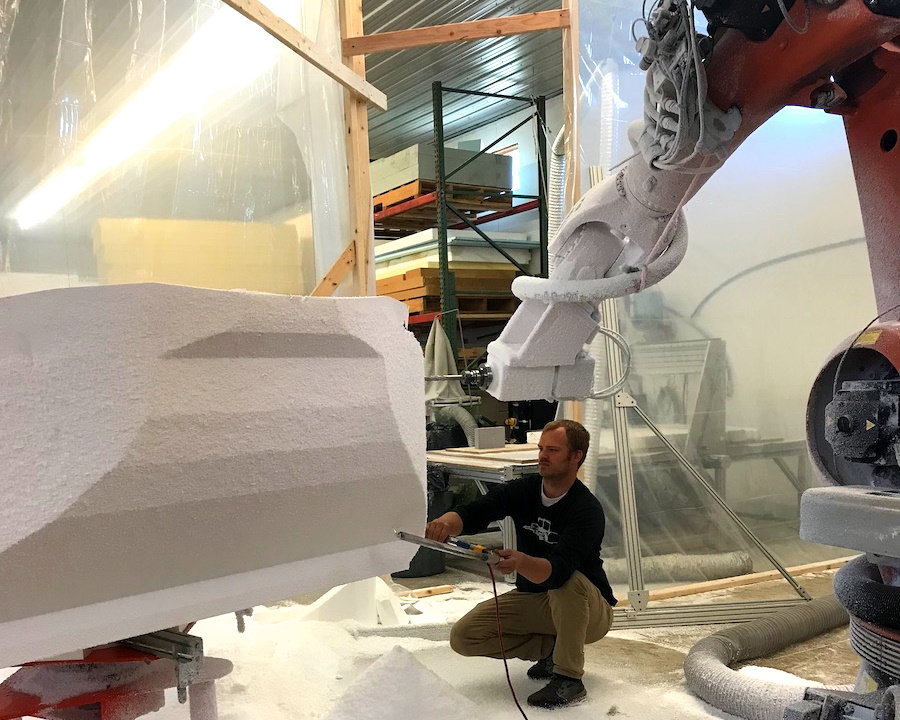 Teachability
There's a lot going on in this industry, and it's good to learn. We share what we know, and are open to other's experience.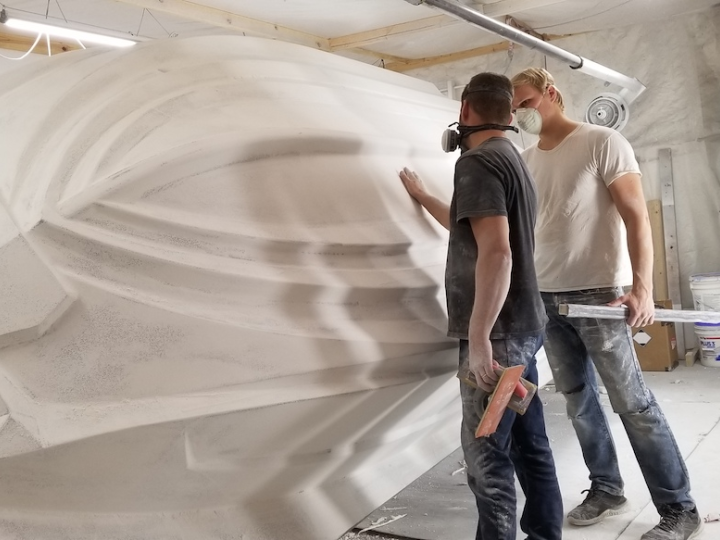 Team Focus
We accomplish more together. If one person is overloaded we step in and help.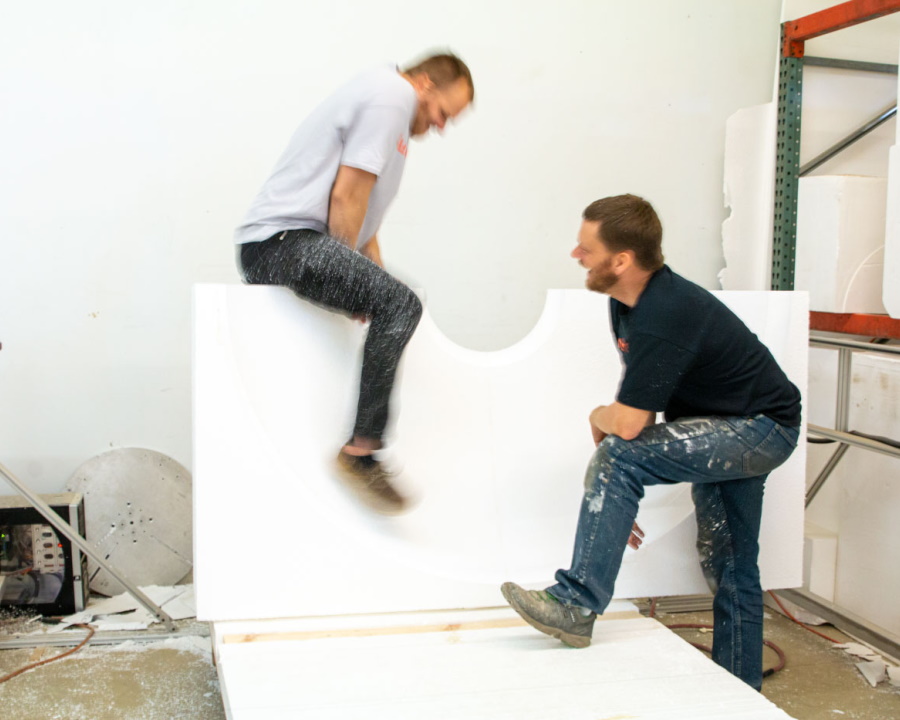 Communication
The key to any good relationship; we honestly communicate problems, solutions, and questions.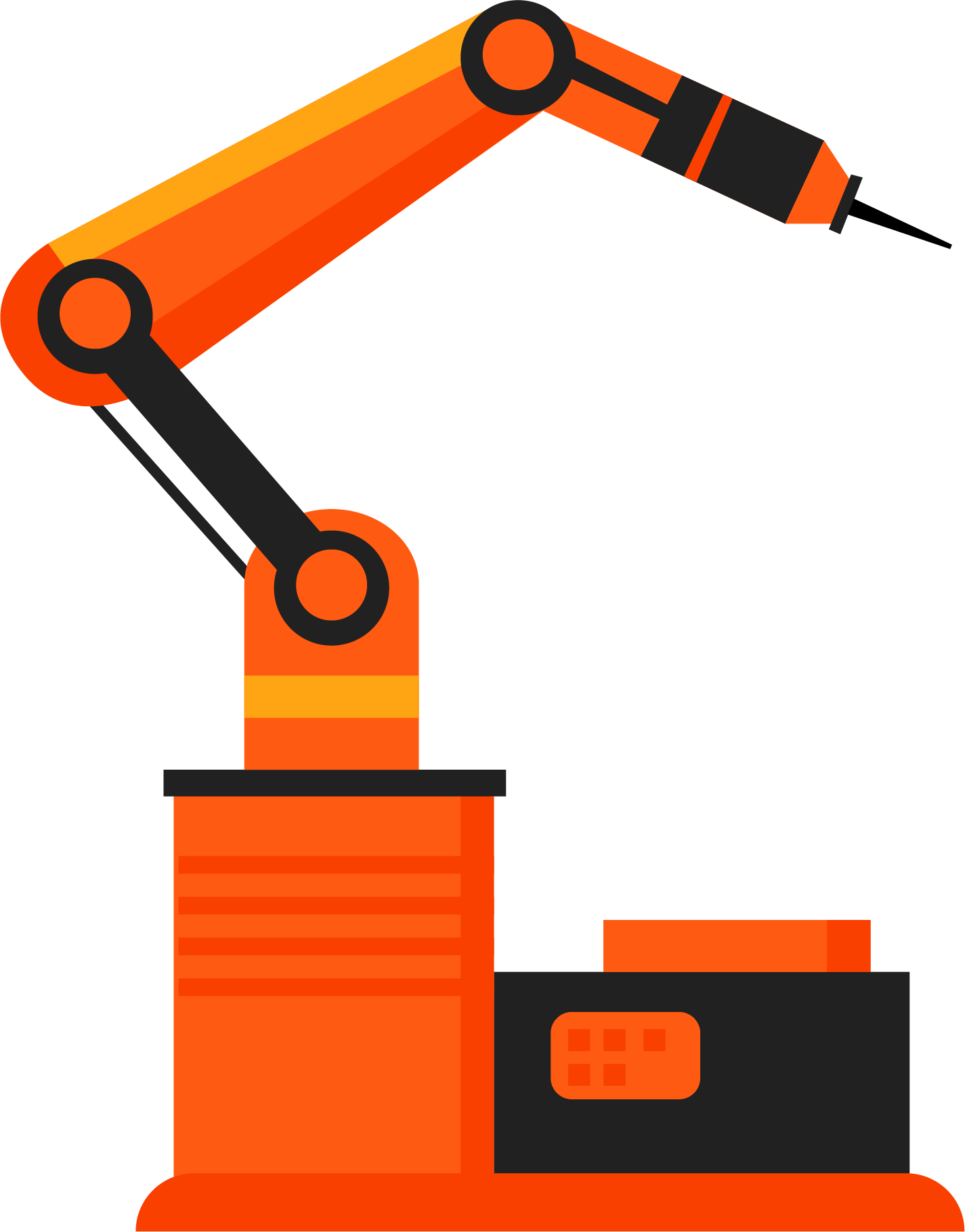 Feel welcome here?
Send your info. Let's talk! Maybe this is the career you've been wishing you had.
Outshaped, LLC
Dassel, Minnesota