Join the Outshaped Family
We like to help people go big.
Finishing
A variety of trimming and sanding parts, assembling parts of large models, painting and coating, general labor, wood working, welding. Should be able to lift large parts, be willing to learn and have attention to detail.
Digital
Basic CAD modeling, scanning, digital model preparation, aligning parts, creating stock material. Training on site, should be comfortable with computers and 3D parts. Good at Fortnite? Could be the spot for you.
Machinist
Program and run toolpaths, mostly 3D surfaces. Use a variety of CNC equipment including 3 and 4 axis tables, hot wire machine, KUKA robot cells, with top shelf CAM software and simulation programs. Surfacing experience is preferred, training on site.
Our core values
If you value the same things we do, you're a good fit and we want you here!
A career is a tool; we value ours, enjoy it and use it live a funner life.
---
The Golden Rule
We treat others how we'd like to be treated: with respect, honesty, and integrity.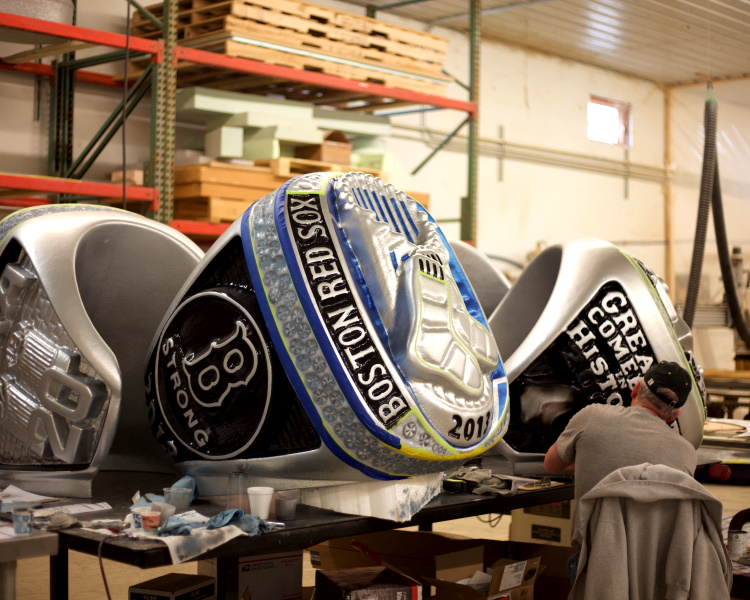 We do our best
We love devoloping good systems, and never skip steps. If we're going to do it, we'll do it right.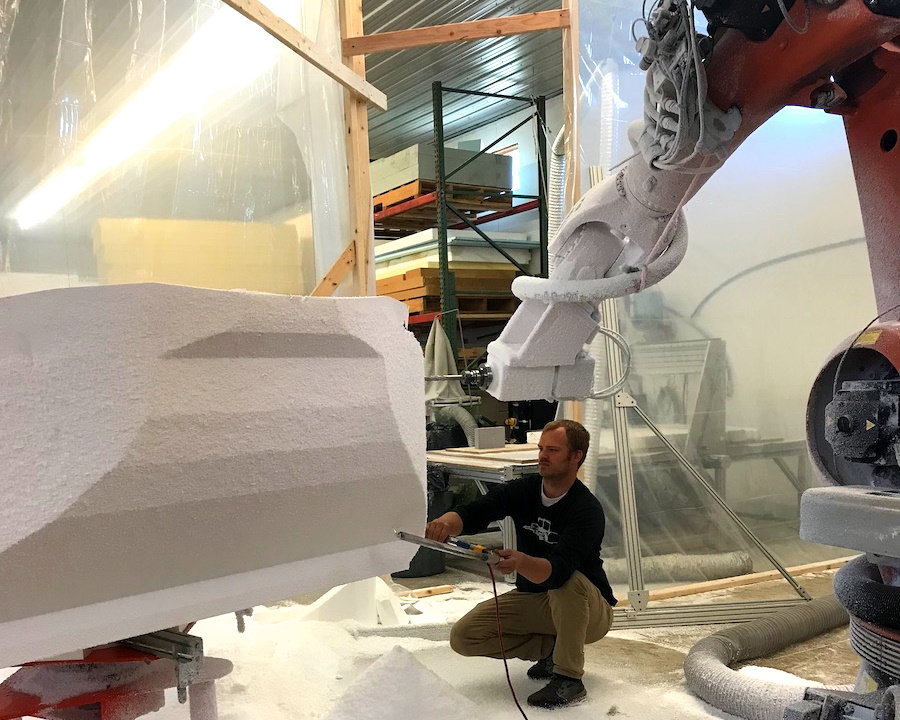 Teachability
There's a lot going on in this industry, and it's good to learn. We share what we know, and are open to other's experience.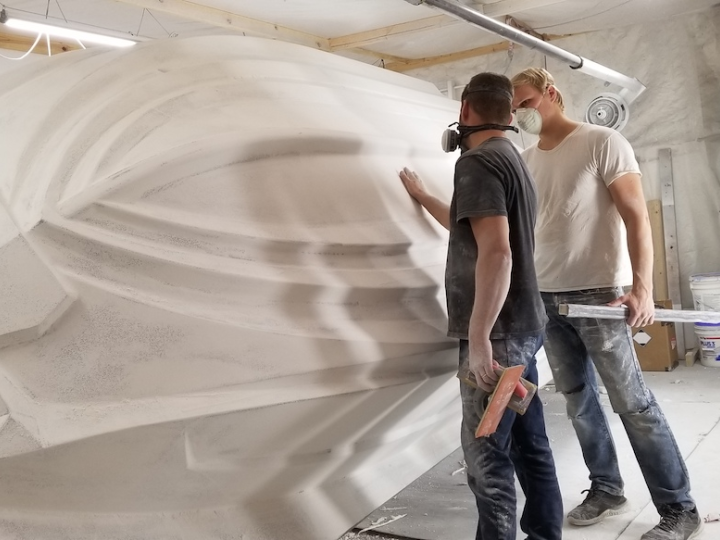 Team Focus
We accomplish more together. If one person is overloaded we step in and help.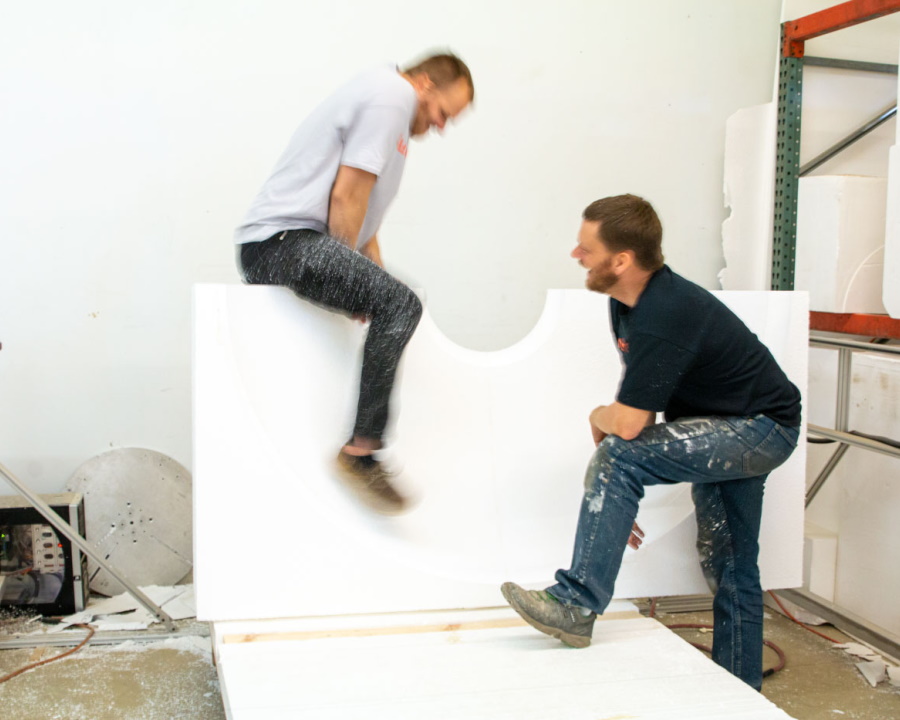 Communication
The key to any good relationship; we honestly communicate problems, solutions, and questions.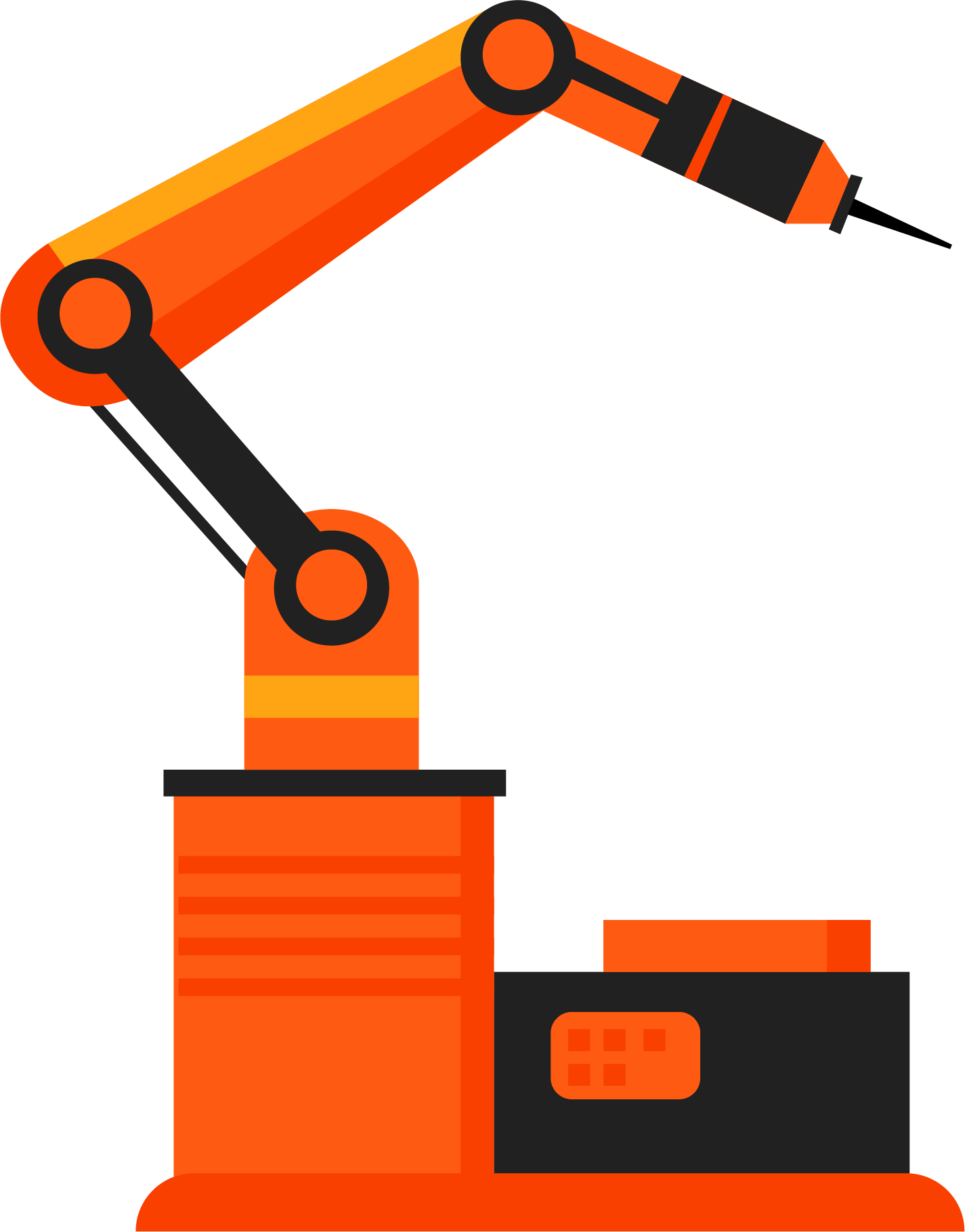 Feel welcome here?
Send your info. Let's talk! Maybe this is the career you've been wishing you had.
Outshaped, LLC
Dassel, Minnesota