Short runs and one-off fiberglass shapes.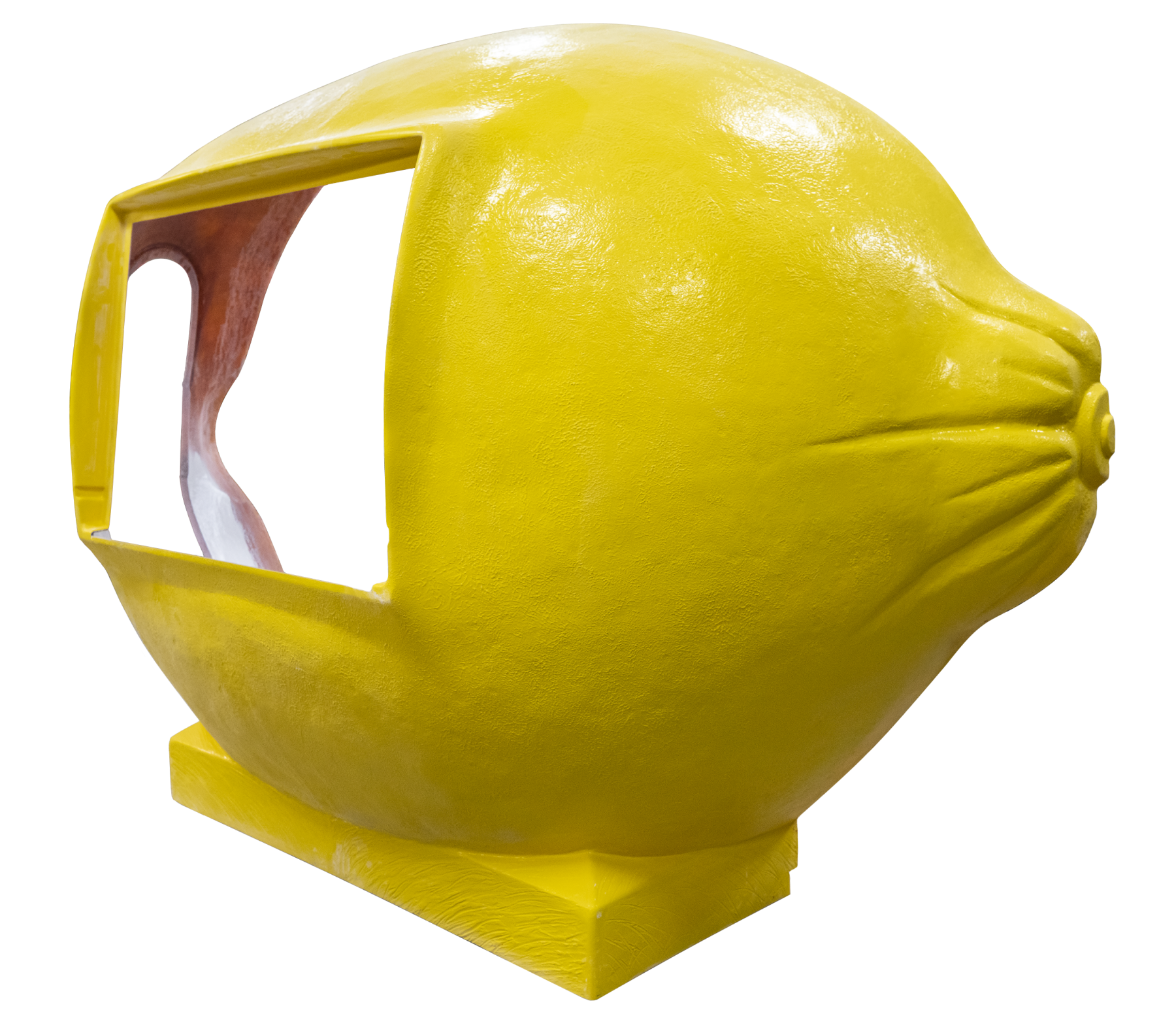 This is fiberglass made easy.
Wondering where to get parts made in fiberglass?
Outshaped partners with fiberglass suppliers like Carstens Industries in Melrose, Minnesota (manufacturer of this giant lemon). We make fast, accurate tooling, and they'll use that pattern to mold any number of duplicates.
You just want parts? We'll handle it all for you.
Have your own fiberglass supplier? We'll make them a pattern.
Fiberglass parts made how you need them.
Get 5-20 parts per month, or per quarter, or whatever fits your schedule. The mold stays here and is ready when you need more.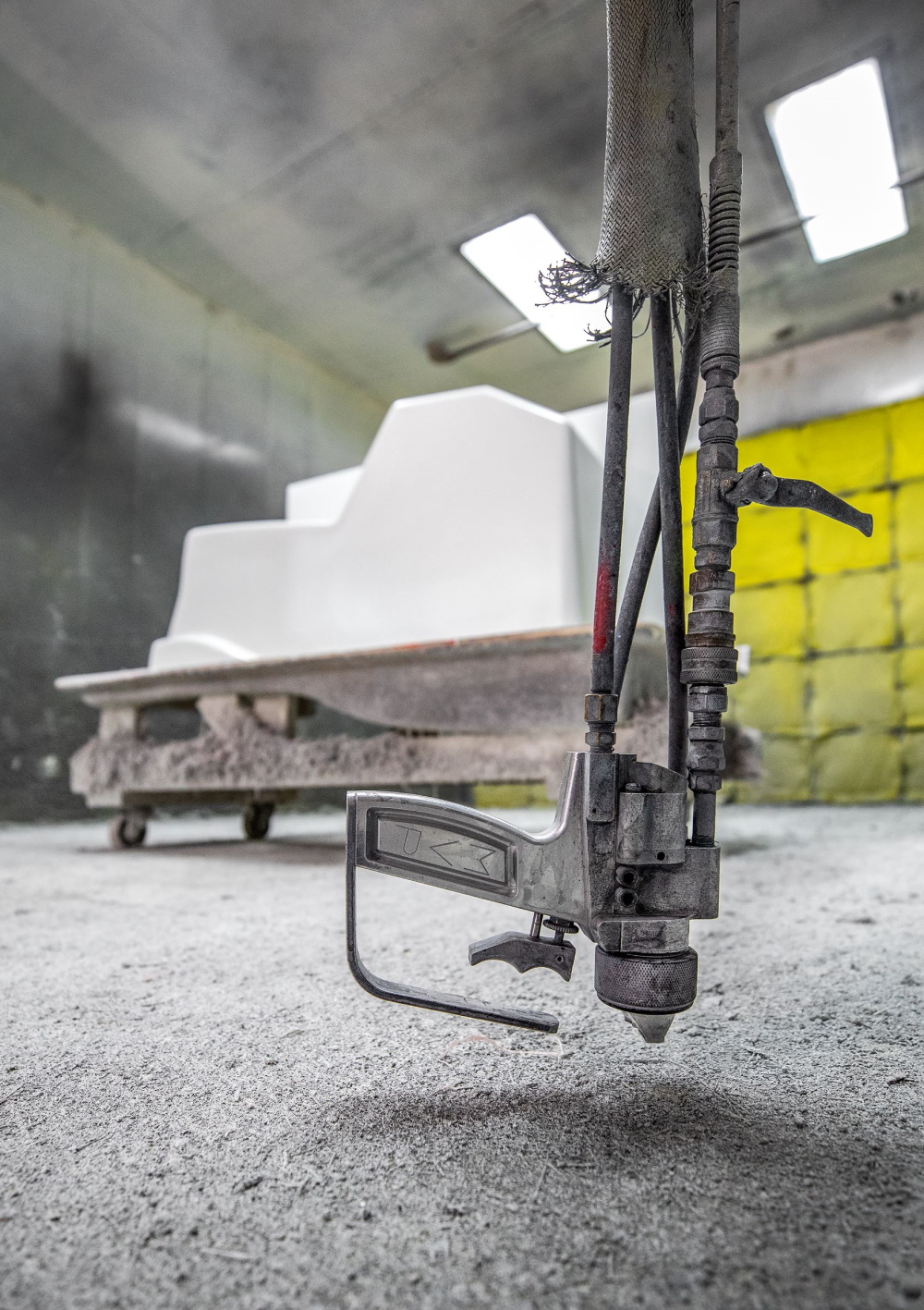 How much finishing do you want to do on your end? If you want to ditch your spray booth and focus on assembly (maybe even just crating), we can cover a lot of finishing ground for you.
Our part finishes can be glossy smooth, textured, sandy, or glittery. Give us a call, we've probably done it!
We treat others the way we want to be treated: Straightforward, clear, honest and responsive throughout every stage of a project. At Outshaped, it's not just your finished project that will impress.
Working with us is:
Big.
A massive, complex project? Standing, floating, mounted to the wall. We've done it and we'll do it again.
Fast.
The A-team works here, with fast and clean processes, robots and big CNC's to get things made quick.
Easy.
There are a dozen ways to make what you need, but you don't need to know everything. We'll give you our best options.
If this is giving you ideas…